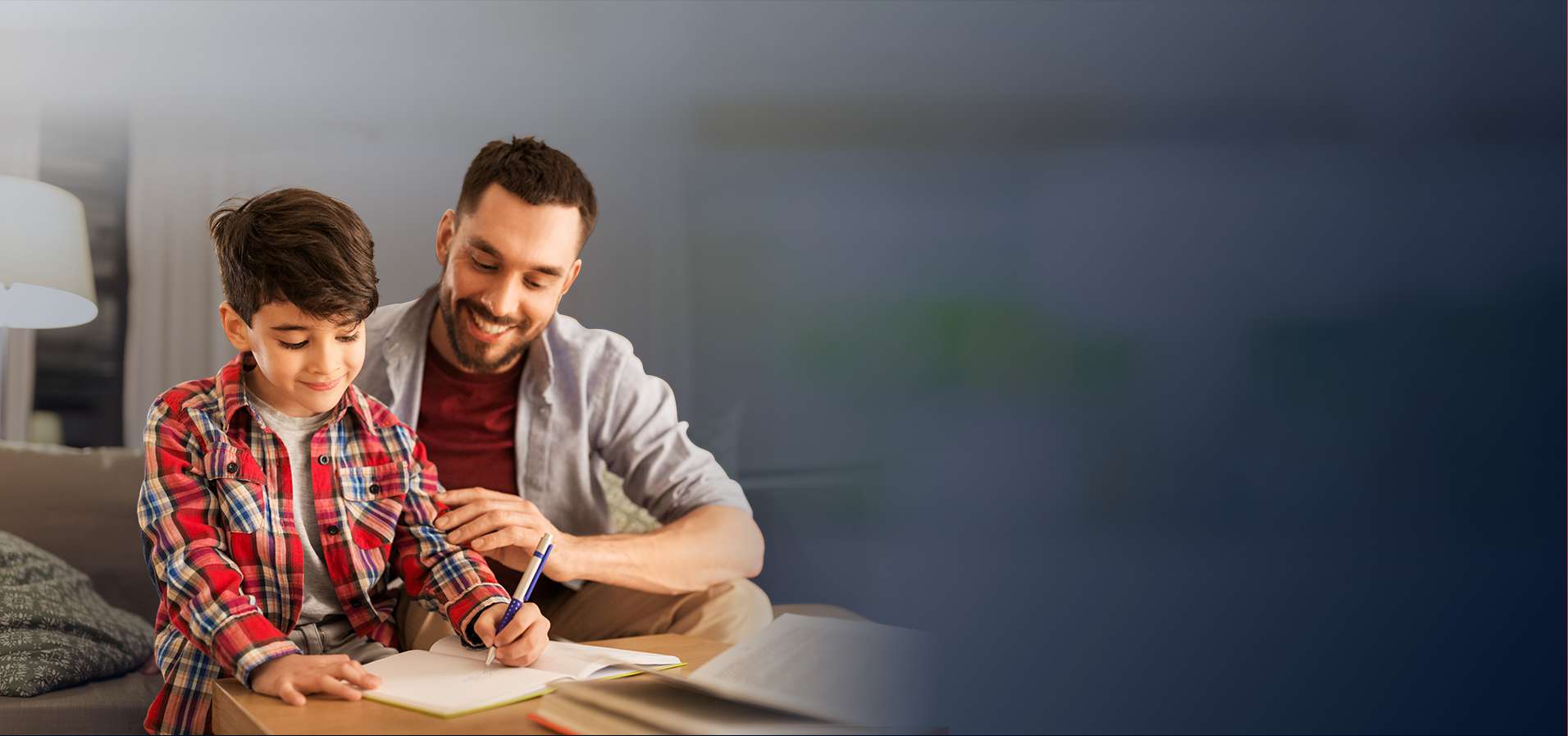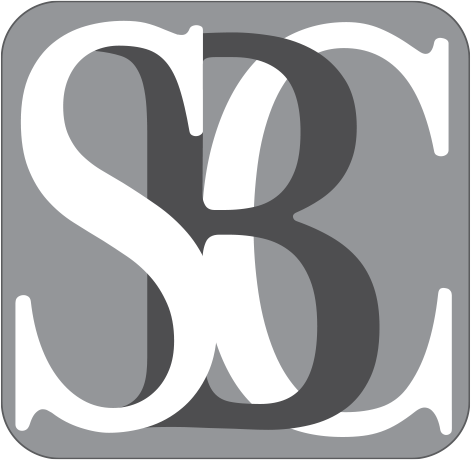 "Steven has always taken swift action and gave me the straight truth about the situation." - John E.

"This man is amazing and I would recommend him to anyone!" - Sina W.

"Responded very quickly to my emails or phone calls I left for him or his staff." - Suey T.
How to Establish Parentage
In California, there are 2 methods for establishing parentage:
signing a voluntary declaration of parentage or paternity; or
obtaining a court order.
In cases where, for instance, a father might deny their parentage or are not entirely sure if they are the biological parent, they have the right to request DNA testing to find out. If DNA tests show that they are the biological parent of the child in question, they can be held responsible as a parent with the above rights even if they only had one sexual encounter. (Note that the court has specific requirements for what makes a test valid or invalid, though, so it is important to consult an experienced paternity lawyer in such situations to ensure you obtain a court-approved test).
Questions? Contact the Law Offices of Steven B. Chroman, P.C.
Paternity is a key factor in determining certain legal decisions for your child. As a result, it is important that parentage be appropriately established so both parents know their legal obligations and rights as parents. After all, you cannot negotiate custody or parenting time if you are not shown to be a legal parent of your child. To learn more about why and how to establish parentage in your family legal matter, contact the Law Offices of Steven B. Chroman, P.C.
Schedule a consultation with the Law Offices of Steven B. Chroman, P.C. online or at (661) 228-6072 to get started on your paternity case.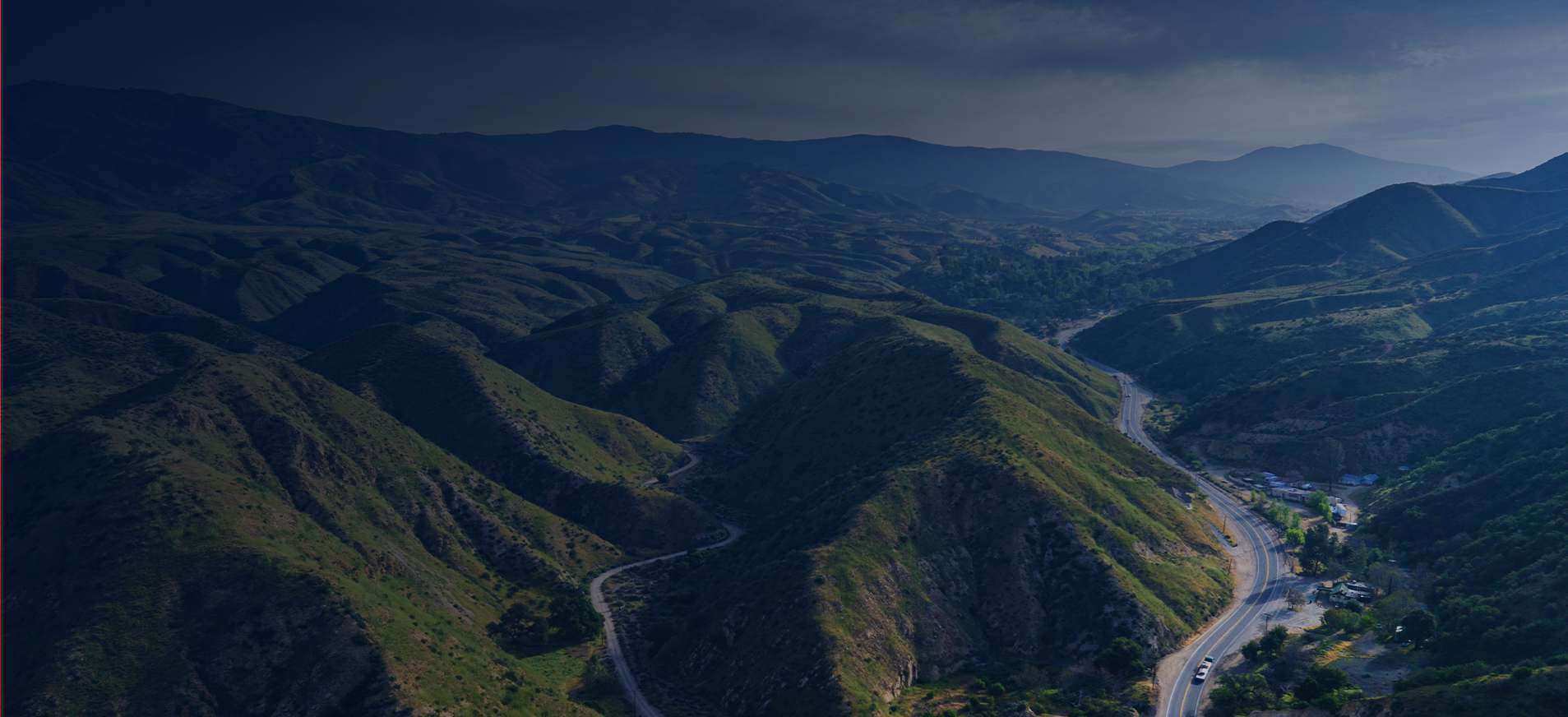 CLIENT-FOCUSED REPRESENTATION
THROUGH DIFFICULT LEGAL SITUATIONS
A Trustworthy Source for Clients and Our Community

Empowering Clients through Education and Knowledge

Committed to Providing Efficient, Quality Legal Service

Benefit from the Reputation of Our Award-Winning Team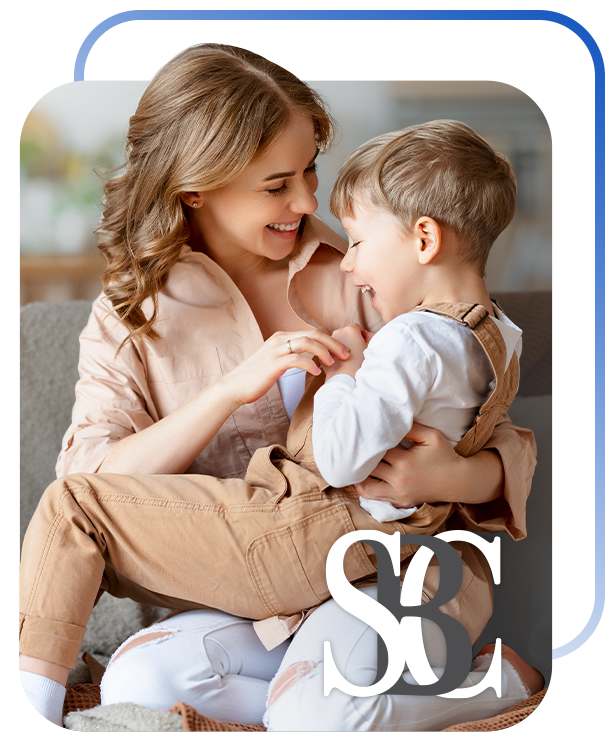 CONTACT US FOR A Consultation
Call 661-228-6072 or Fill Out the Form Below