About the Law Offices of Steven B. Chroman, P.C.
Committed family law representation in Santa Clarita Valley, Ventura County, Los Angeles County, and surrounding areas
For over 15 years, Steven B. Chroman has been providing outstanding legal services to clients in and around Los Angeles and the Santa Clarita Valley. The Law Offices of Steven B. Chroman, P. C., specializes in the area of family and marital law, divorce, mediation, bundled services, uncontested divorce, legal separation, child/spousal support, modification of orders and paternity, as well as child custody/visitation, property settlements, division of property, domestic violence, enforcement of orders and more.
Concerns involving a divorce or domestic partnership, custody, visitation, and so forth can be overwhelming. Family law issues are difficult, both emotionally and financially, and it can be hard to make good legal decisions during these times without proper guidance. Divorce involves significant emotional conflict and economic uncertainty. Our goal is to help our clients through the process as quickly and effectively as possible. With our years of experience in family law, we are able to anticipate issues and keep up-to-date on trends that are important to our clients.
When going through a divorce, you cannot underestimate the value of an experienced divorce attorney; one that can understand, explain and help you prepare for what needs to be done. At the Law Office of Steven B. Chroman, you will receive an accurate and honest assessment of your case. Our firm assists families with all areas of family law. We understand the importance of an approach that takes into consideration not only the legal issues but the needs and concerns of each member of the family, be it a child or even the grandparents.
Call (661) 228-6072 or fill out our online contact form today to find out how we can assist you with your legal matter.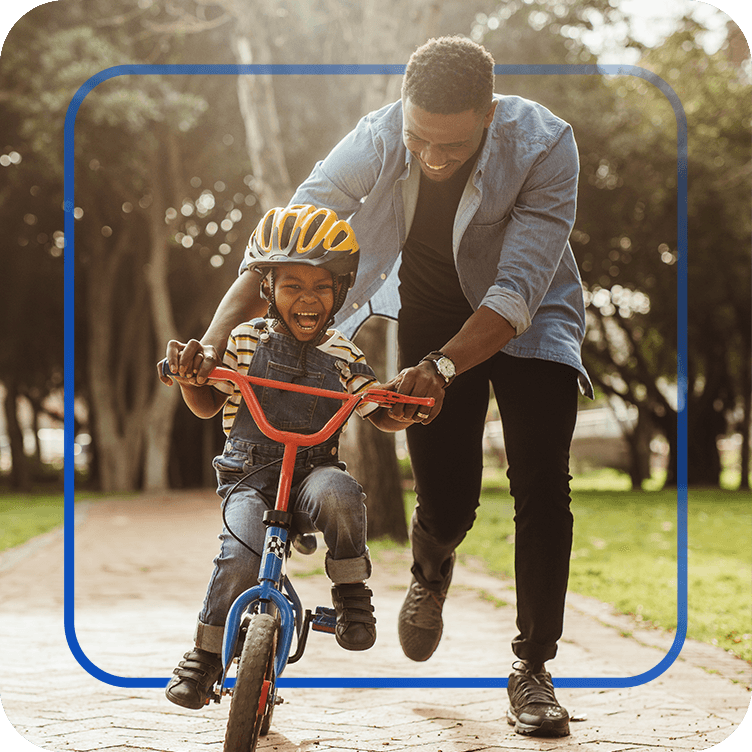 The Many Ways We Can Help You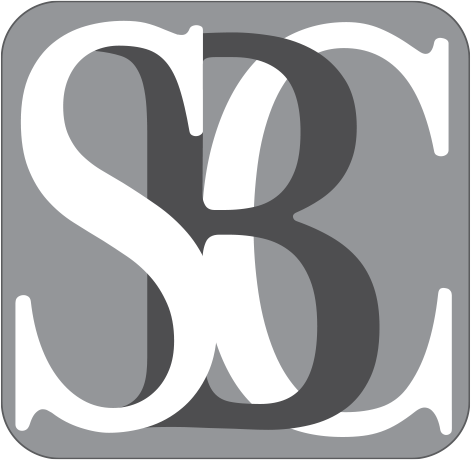 "Steven has always taken swift action and gave me the straight truth about the situation." - John E.

"This man is amazing and I would recommend him to anyone!" - Sina W.

"Responded very quickly to my emails or phone calls I left for him or his staff." - Suey T.
Dedicated to Client Satisfaction
We conduct our business at the highest ethical standards and we are committed to providing efficient, quality services to all our clients and those we work with. Our goal is to educate our clients and give them the tools and information they need to make a difficult situation as easy as possible and enable them to make result-oriented decisions.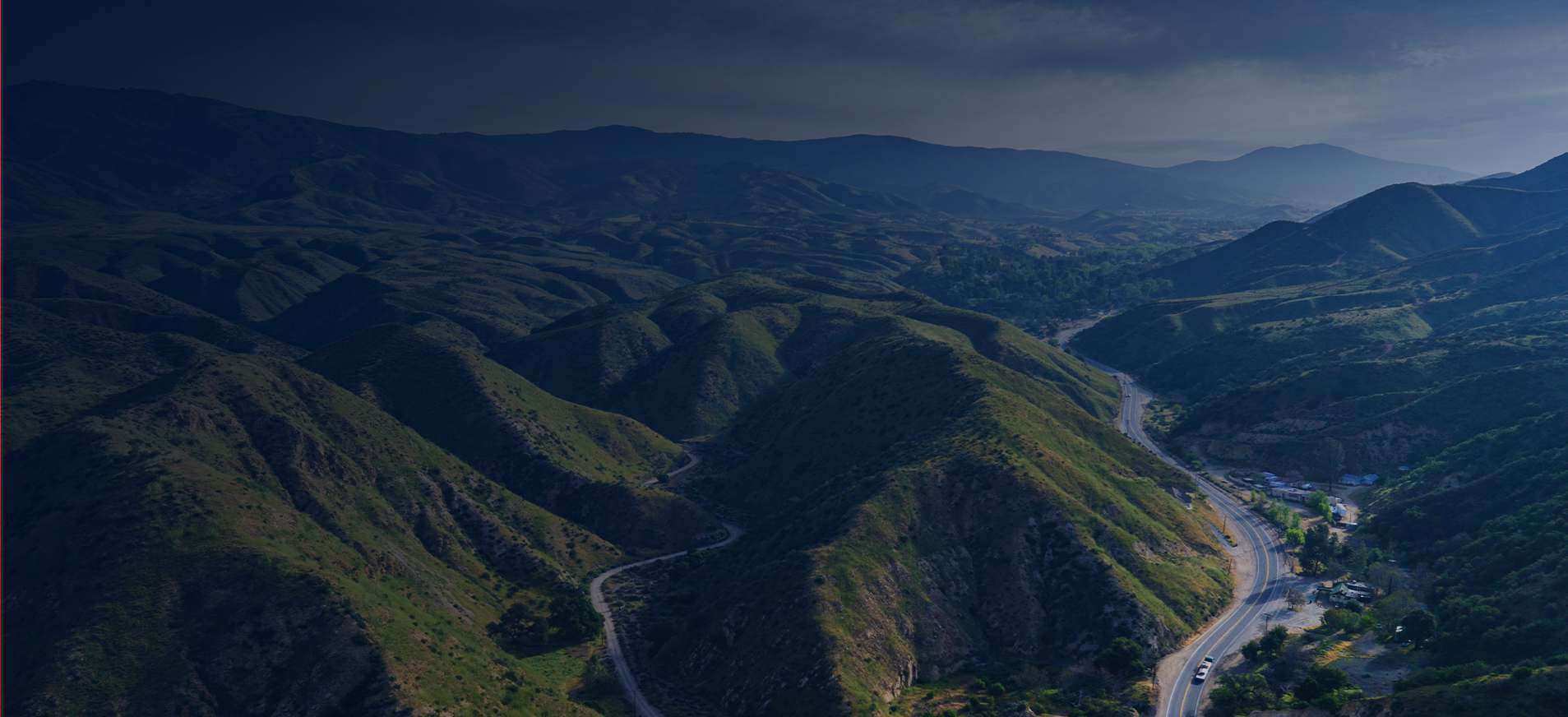 CLIENT-FOCUSED REPRESENTATION
THROUGH DIFFICULT LEGAL SITUATIONS
A Trustworthy Source for Clients and Our Community

Empowering Clients through Education and Knowledge

Committed to Providing Efficient, Quality Legal Service

Benefit from the Reputation of Our Award-Winning Team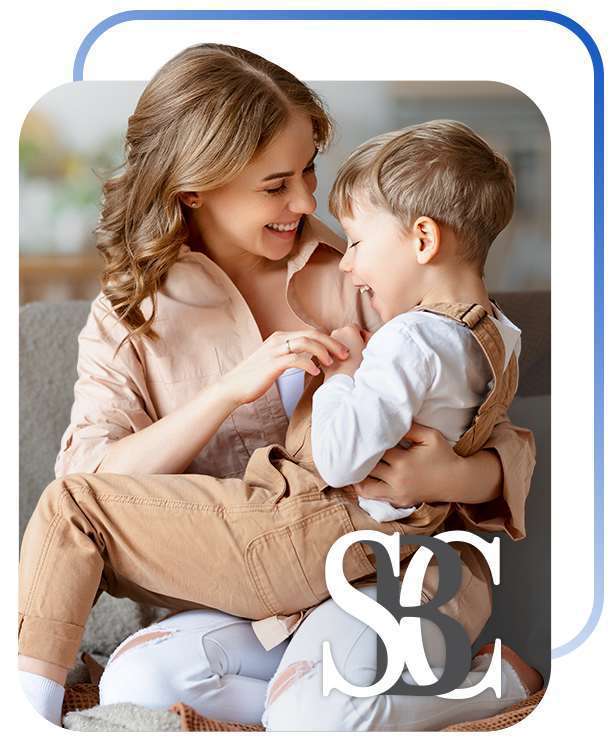 Contact us for a Consultation
Schedule a consultation with our firm online or at (661) 228-6072 to learn more.