Santa Clarita Modification of Orders Attorney
When Circumstances Change, Seek Legal Help
Life goes on after divorce. Ex-spouses remarry, move away, get new jobs or get laid off. Children grow, change and leave the nest. As circumstances change, the original divorce decree may cease to reflect reality or cease to work.
The Law Office of Steven B. Chroman provides insightful legal counsel for post-decree modifications of child support, alimony, child custody and other modifiable terms of the divorce settlement. We emphasize negotiated solutions that you control, but we are also known for effective courtroom advocacy when these conflicts must be decided by a judge.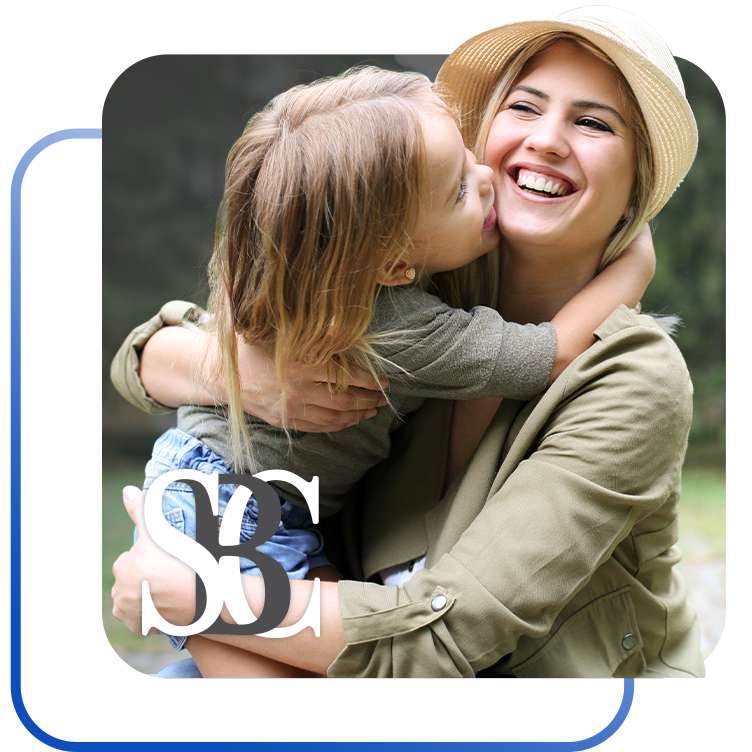 "Steven has always taken swift action and gave me the straight truth about the situation."

- John E.

"This man is amazing and I would recommend him to anyone!"

- Sina W.

"Responded very quickly to my emails or phone calls I left for him or his staff."

- Suey T.
Child Custody Modification,
Child Support or Alimony Modification
Our experienced family law attorneys have handled every scenario in which parents and ex-spouses need to revisit court orders, including modifications of:
Primary child custody — petition for sole custody, older child switching households
Visitation — amount of parenting time, supervised/unsupervised
Parenting schedules — new work hours, children's activities, etc.
Residency — parent relocation
Child Support— increase, decrease or terminate
Spousal Support (alimony) — increase, decrease or terminate
We work with clients to help them accommodate changing circumstances related to their children.
Ideally, we can negotiate and draft a new parenting plan or your mutual agreement to modify support to be submitted to the court for approval. Our lawyers are familiar with the law and what the judges will allow.
In contested proceedings, we develop case presentations that make the issues clear to the family court judges who review petitions and render decisions. Our knowledge of which facts are important to the court and which issues are not relevant helps clients put their best foot forward in these complex and contentious disputes.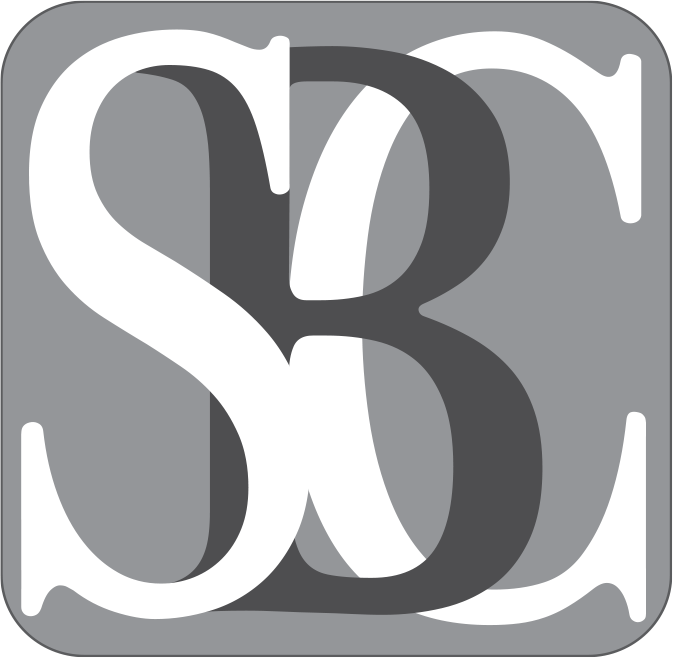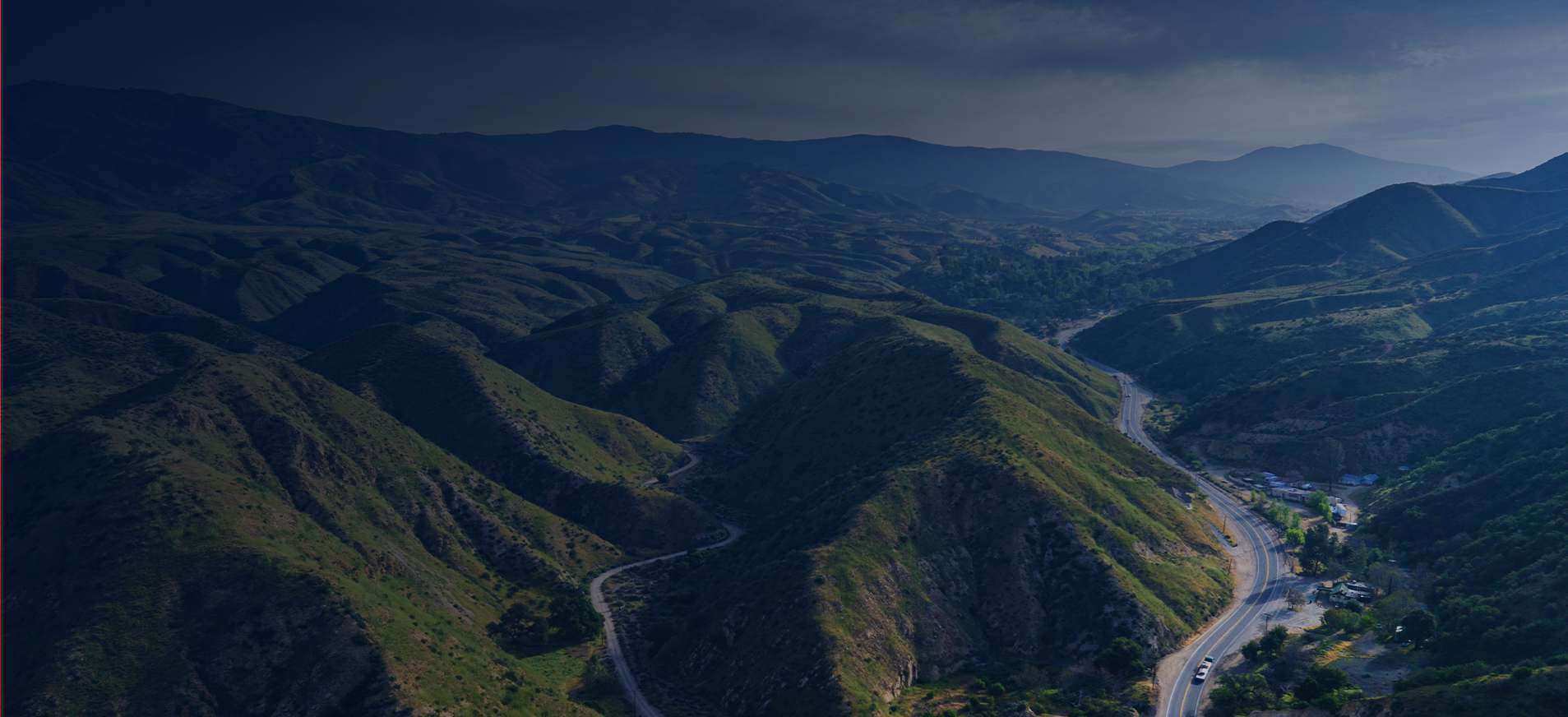 CLIENT-FOCUSED REPRESENTATION
THROUGH DIFFICULT LEGAL SITUATIONS
A Trustworthy Source for Clients and Our Community

Empowering Clients through Education and Knowledge

Committed to Providing Efficient, Quality Legal Service

Benefit from the Reputation of Our Award-Winning Team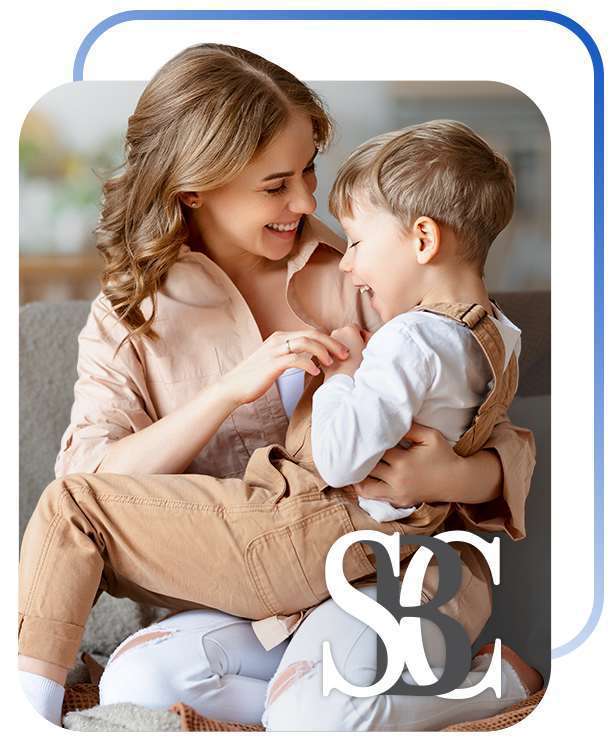 Contact us for a Consultation
Schedule a consultation with our firm online or at (661) 228-6072 to learn more.