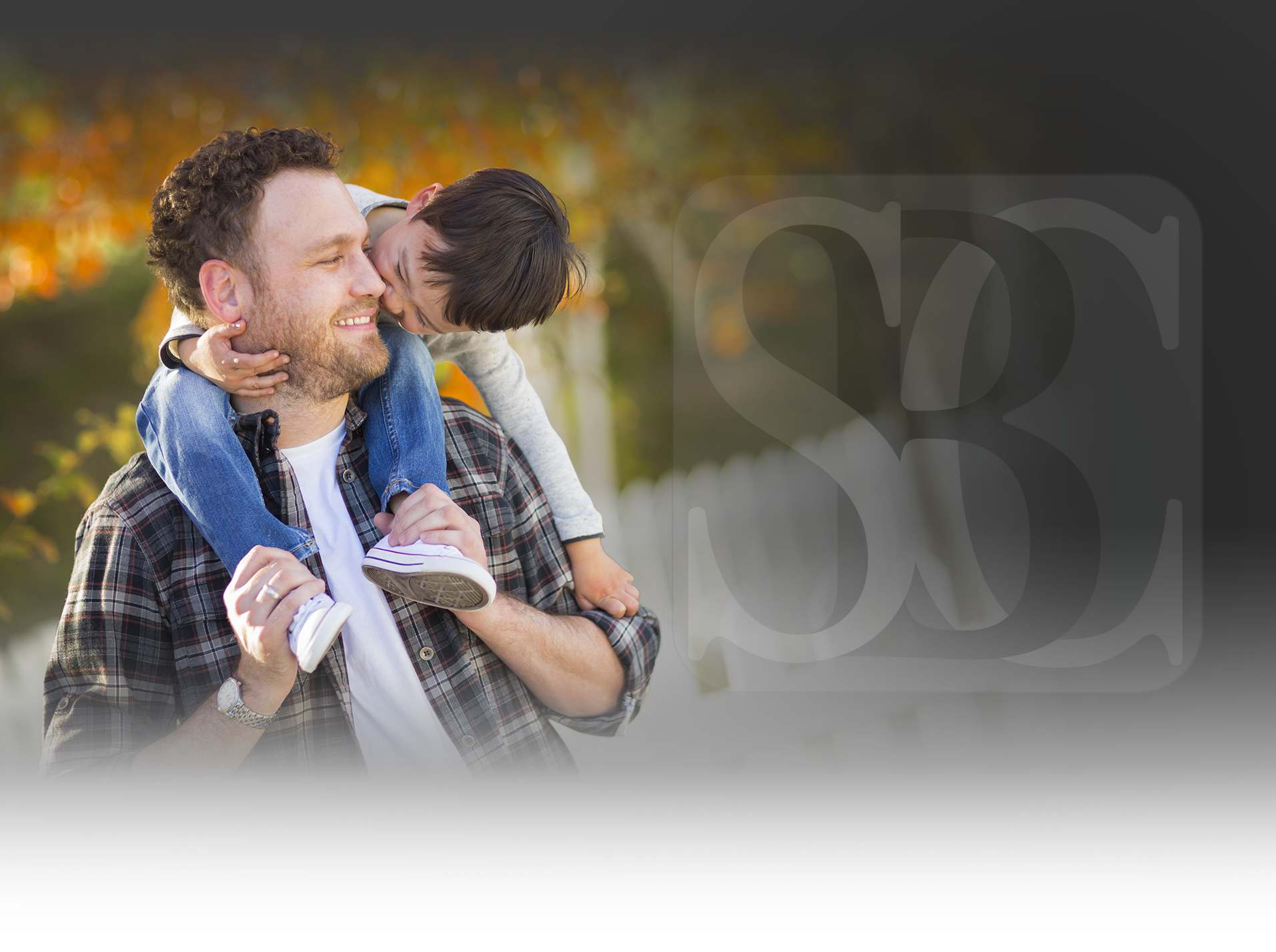 Dedicated to serving Santa Clarita Valley, Ventura County, Los Angeles County, and surrounding areas
Devoted Advocacy During Your Time of Need
Our mission is to provide our clients with excellent family law services.
Request a Consultation
Family Law Attorney in Santa Clarita
Serving Families in Los Angeles County, Ventura County, and surrounding areas
Family law issues are typically difficult and often involve significant emotional conflict, and economic uncertainty. At the Law Office of Steven B. Chroman, P. C., our goal is to help you through your legal issues as quickly and effectively as possible. Our experience and focus means that we can not only anticipate issues, but it ensures our clients receive the individual attention they deserve. The attorney-client relationship is crucial to the successful outcome of the case. Understanding our client's specific situation helps us guiding them in making decisions that will protect their best interests and future.
Our firm offers personal attention throughout every facet of their case. From completing and filing all necessary forms and assisting in collecting essential documentation and information, to attending conferences and hearings. We will stand by your side to provide the help and guidance needed.
"Yes, you will face challenges, but we will help you learn, and overcome those challenges, one by one. Proper preparation will be the key to achieving the best outcome in your case." - Steven B. Chroman
Contact the Law Office of Steven B. Chroman, P. C. to set-up a confidential initial consultation.
Personal Attention for Your Legal Issue
"Steven has always taken swift action and gave me the straight truth about the situation."

- John E.

"This man is amazing and I would recommend him to anyone!"

- Sina W.

"Responded very quickly to my emails or phone calls I left for him or his staff."

- Suey T.
Committed to Our Clients & Our Community
We are dedicated to providing an honest assessment of our client options and we strongly believe in empowering our clients to make the best decisions possible based on their specific circumstances and our in-depth knowledge of family law.
We understand the importance of an approach that takes into consideration the issues, needs, and concerns of both parents and children, especially in the face of a divorce or separation. We are also active in our local community to help raise awareness and assist those that need guidance.
Providing our clients with the tools they need to make informed decisions is key to our practice. Mr. Chroman is active in many local groups and is often invited to speak or hold workshops to support the community. Our objective is to limit chaos and stress while increasing overall knowledge and sharing the tools one would need for a long-term understanding on how to independently handle everyday issues.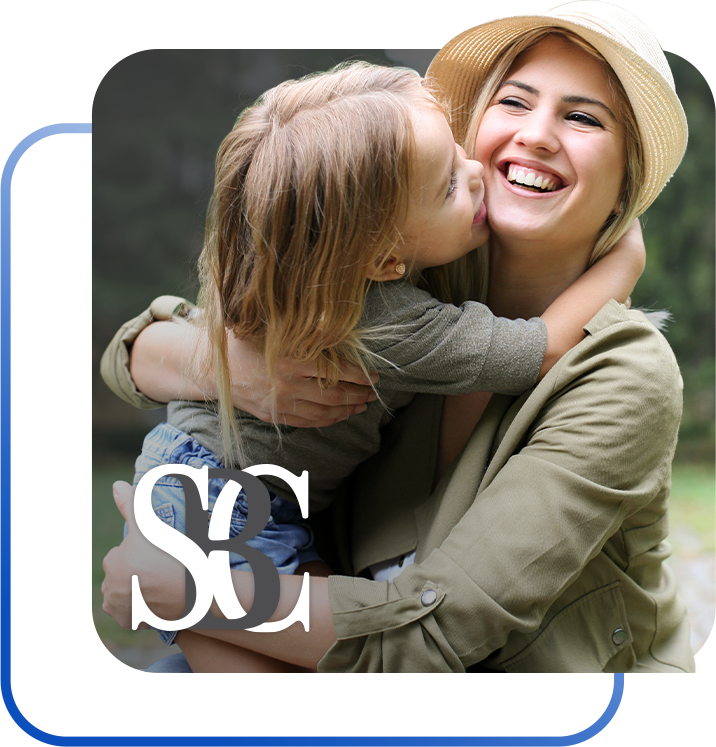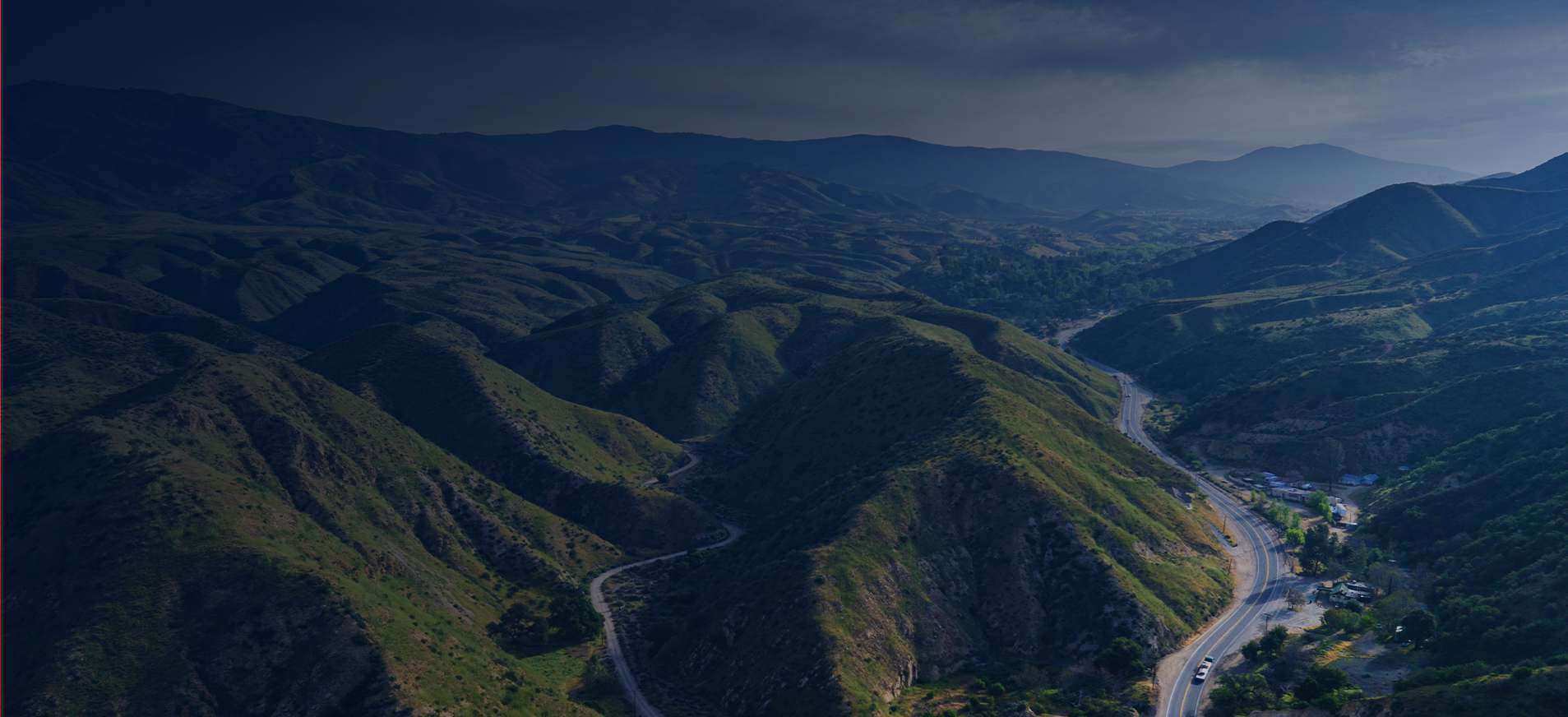 Client-Focused Representation
through Difficult Legal Situations
A Trustworthy Source for Clients and Our Community

Empowering Clients through Education and Knowledge

Committed to Providing Efficient, Quality Legal Service

Benefit from the Reputation of Our Award-Winning Team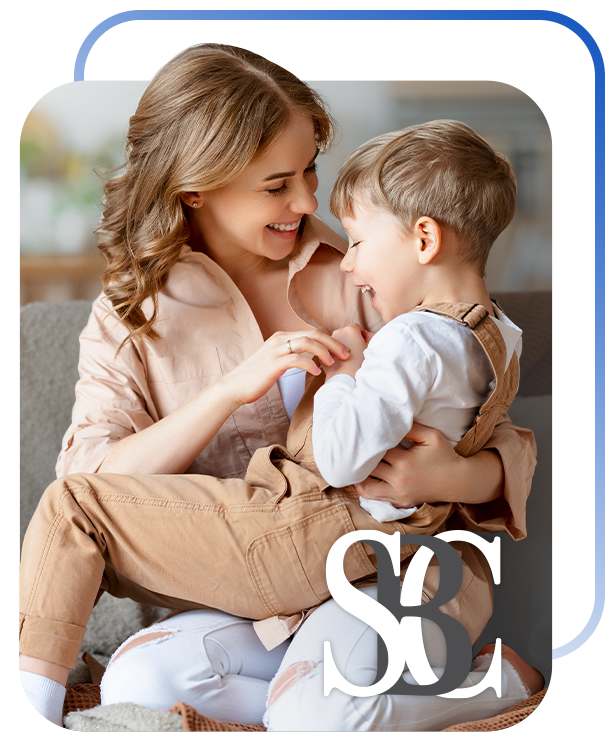 CONTACT US FOR A Consultation
Call 661-228-6072 or Fill Out the Form Below