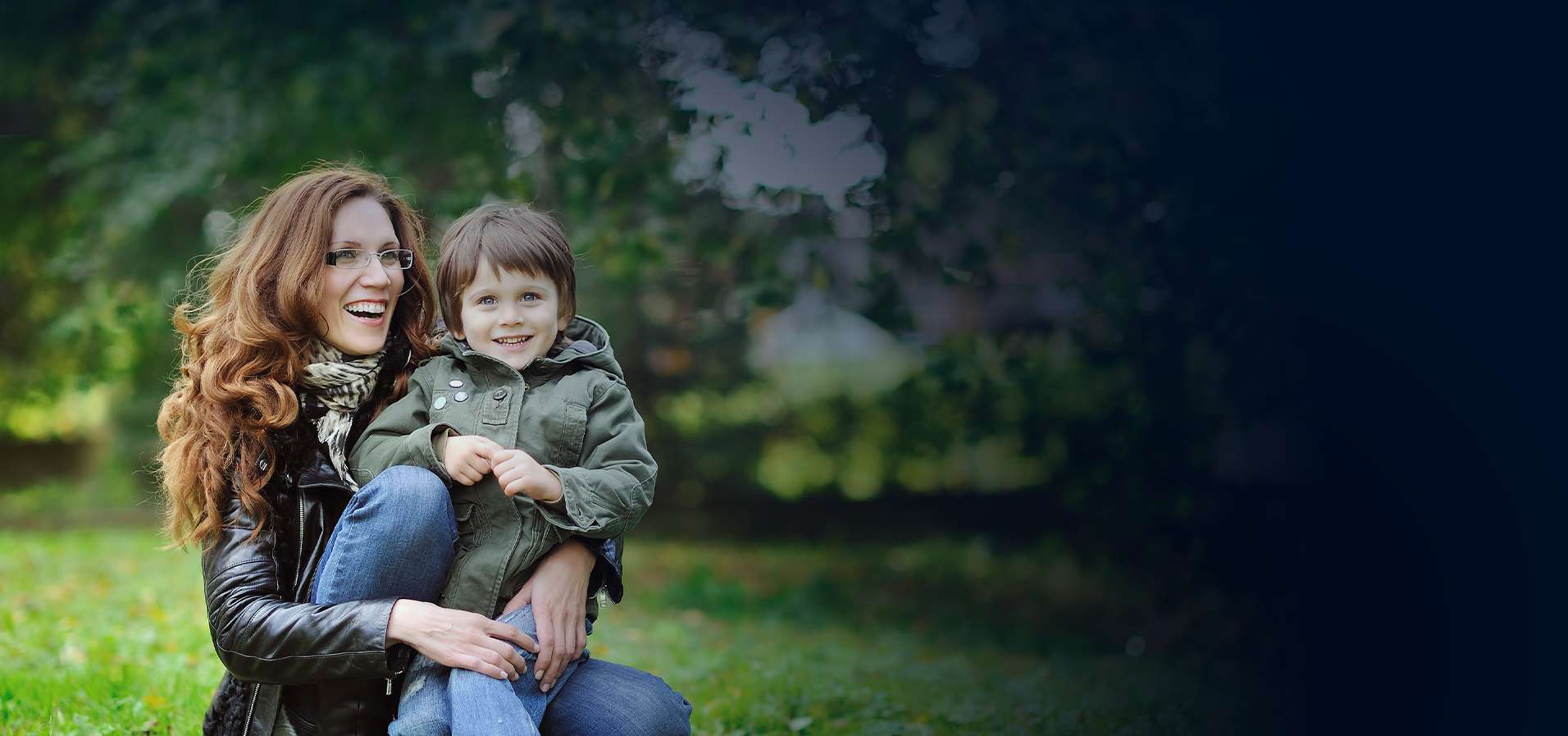 Mediation Attorney In SANTA CLARITA
Helping Mediate Issues to Resolve Conflict One Family at a Time in Los Angeles County, Ventura County, and surrounding areas
Mediation is a structed, interactive process where an impartial third-party assists parties settle disputes and resolve the conflicts through specialize communication and negotiation techniques. While courts can mandate certain cases go to mediation, the process is mainly voluntary in the sense that the parties are not required to come to an agreement. However, mediation can be successful in settling as much as possible prior to needing the courts intervention. For a successful mediation, it is crucial that both parties trust the mediator and the process.
Issues generally discussed in mediation range from custody and visitation, child and spousal support, and the division of assets and debts. Once issues are resolved, a settlement agreement can be filed with the court. If there are issues that cannot be resolved through mediation, it can be brought directly to the court.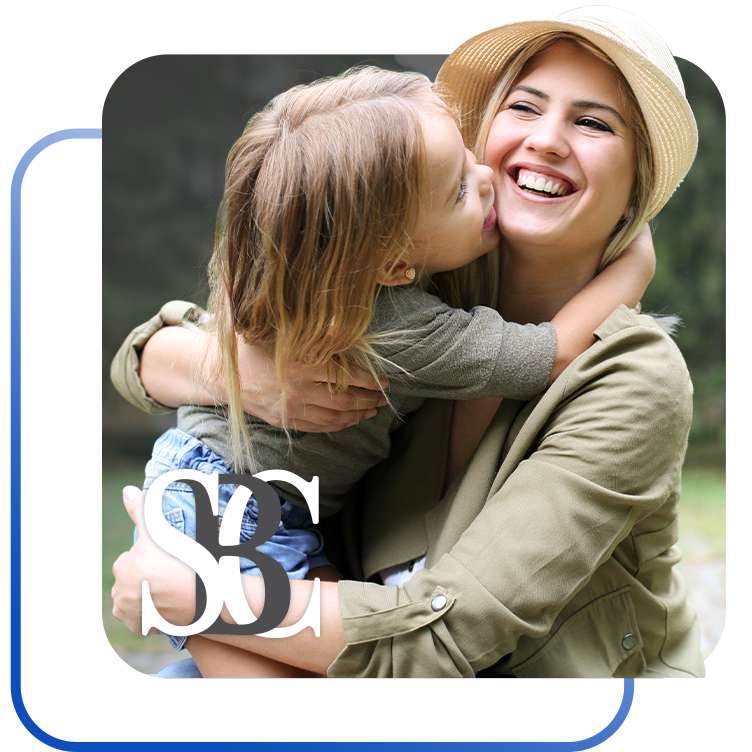 "Steven has always taken swift action and gave me the straight truth about the situation."

- John E.

"This man is amazing and I would recommend him to anyone!"

- Sina W.

"Responded very quickly to my emails or phone calls I left for him or his staff."

- Suey T.
Mediating cases in
Santa Clarita Valley, Ventura County, Los Angeles County, and surrounding areas
Mediation is a cost-effective alternative to going into court. When parties can settle disputes without the court's intervention, there is no need to litigate the matter. A successful mediation can provide parties with a complete settlement agreement without the need for trial. Even if the parties cannot resolve all issues outside of court, it saves time and money resolving as many issues outside of court as possible.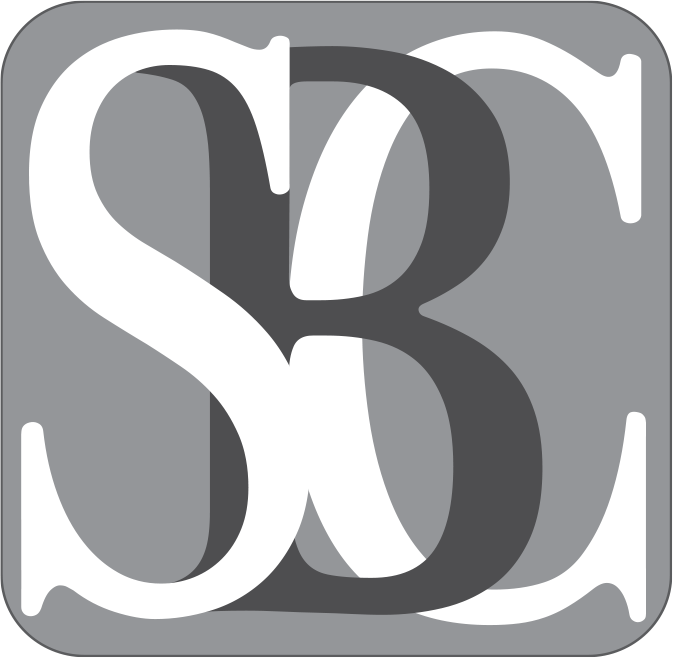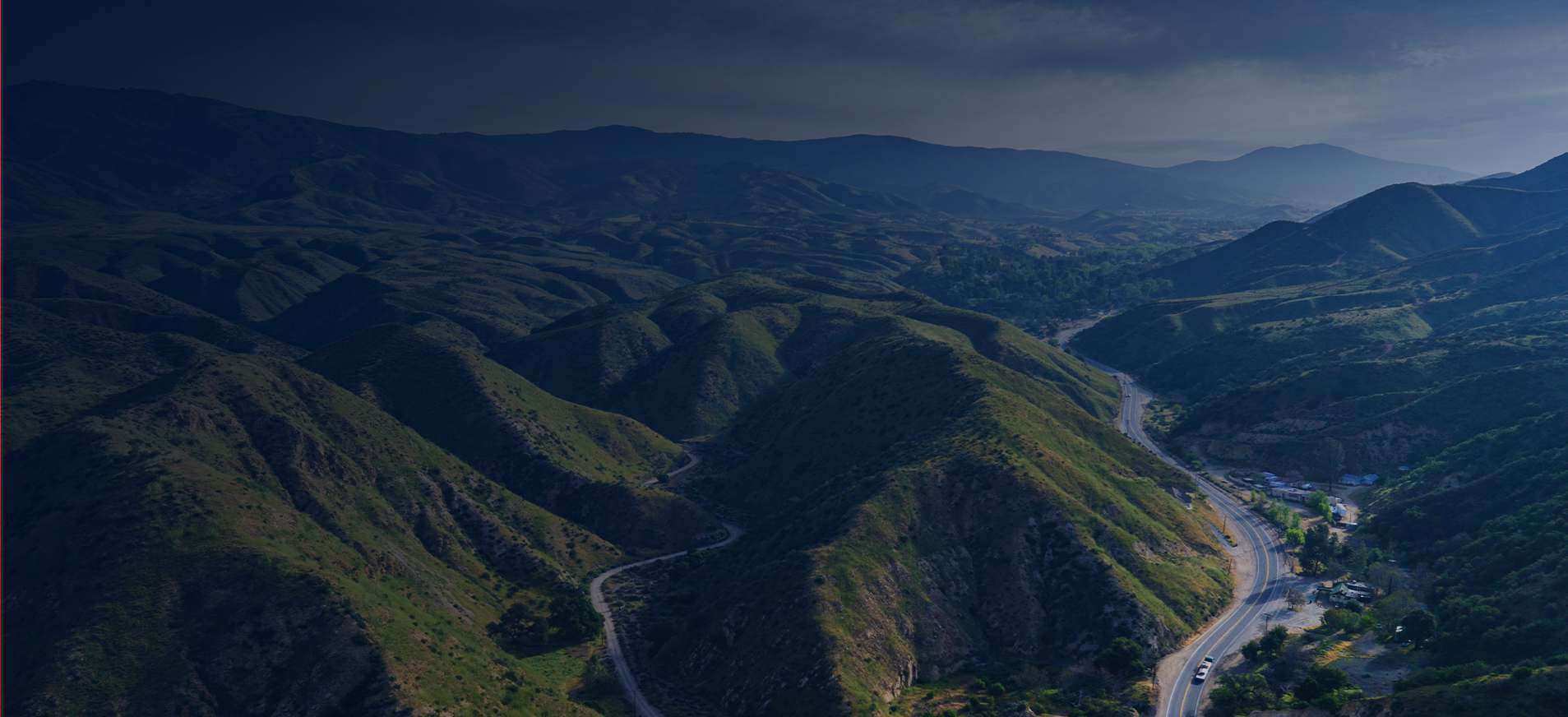 CLIENT-FOCUSED REPRESENTATION
THROUGH DIFFICULT LEGAL SITUATIONS
A Trustworthy Source for Clients and Our Community

Empowering Clients through Education and Knowledge

Committed to Providing Efficient, Quality Legal Service

Benefit from the Reputation of Our Award-Winning Team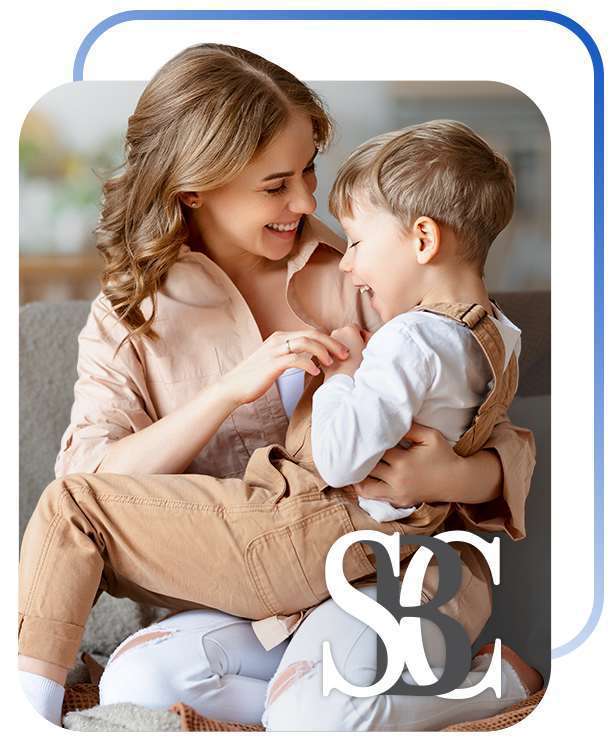 Contact us for a Consultation
Schedule a consultation with our firm online or at (661) 228-6072 to learn more.