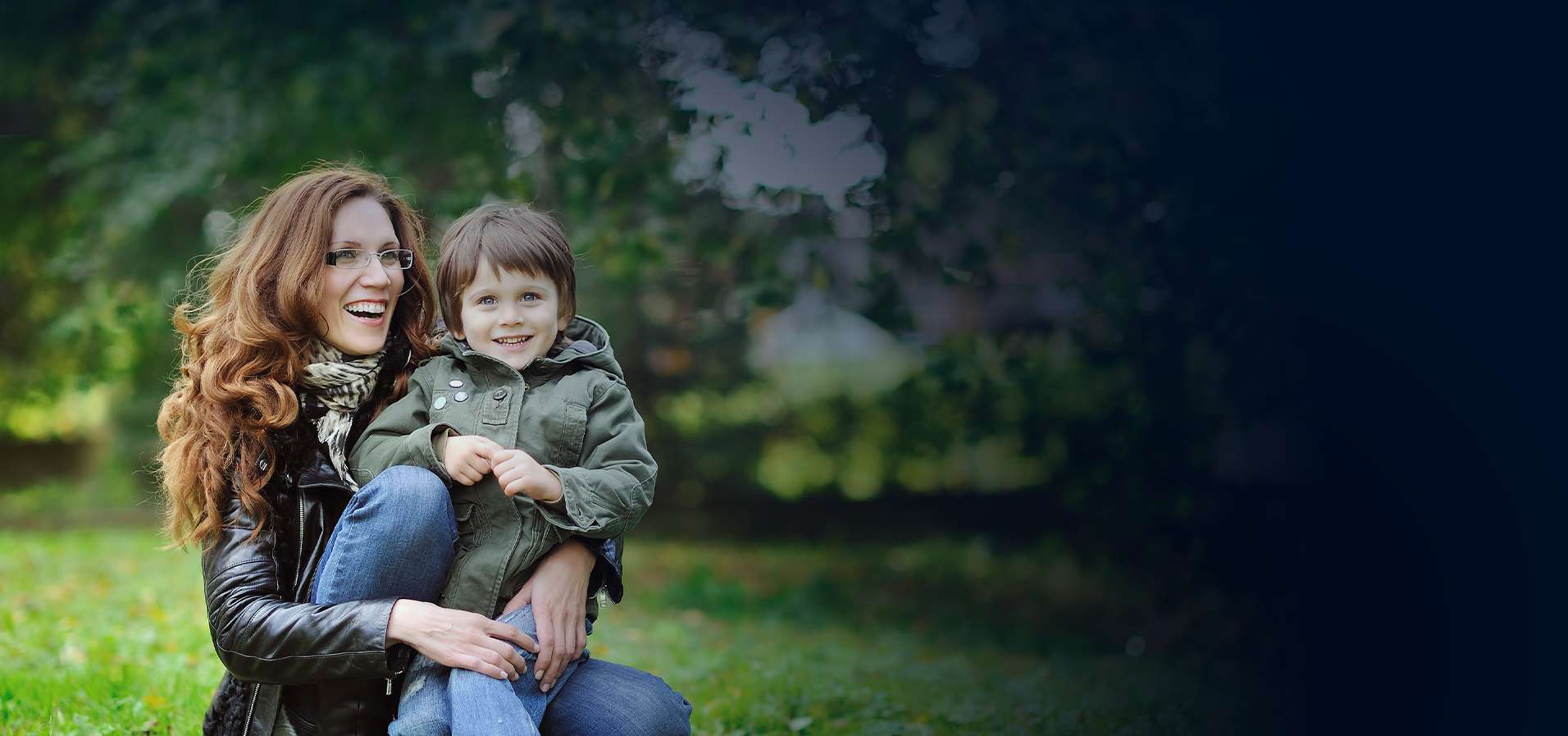 Child Custody and Visitation Lawyer in Santa Clarita
Ethical and Quality Representation for Parents in Los Angeles County, Ventura County, and surrounding areas
Child custody negotiations are one of the toughest post-divorce discussions to navigate. However, they do not have to be. Our firm offers personalized attention to our clients, and we will provide you the excellent, high-quality family law services. We recognize that each matter provides its own unique circumstances. With that, we work together with our clients to deliver custody and visitation arrangements suited for their specific situation.
Contact the Law Offices of Steven B. Chroman, P.C. online or at (661) 228-6072 to discuss your legal options today.
Types of Custody Orders
The Superior Courts of California provide legal and physical custody orders.
Legal Custody
Legal custody gives a parent the right to make long-term decisions about the raising of a child, and key aspects of the child's welfare -- including the child's education, medical care, dental care, and religious instruction.
Joint Legal Custody
In most child custody cases; joint legal custody is awarded to both parents based on the best interest of the child. However, if a parent is deemed unfit, is incapable of making decisions about the child's upbringing, has a history of drug abuse, domestic violence, child neglect, then a parent may not be awarded legal custody.
Sole Legal Custody
When a parent has sole legal custody of their child, they can make all decisions regarding issues such as schools, religion, medical care, housing, etc.
Physical Custody
Physical custody is the primary residence where the child resides. The parent the lives with the child at the primary residence will be considered the custodial parent.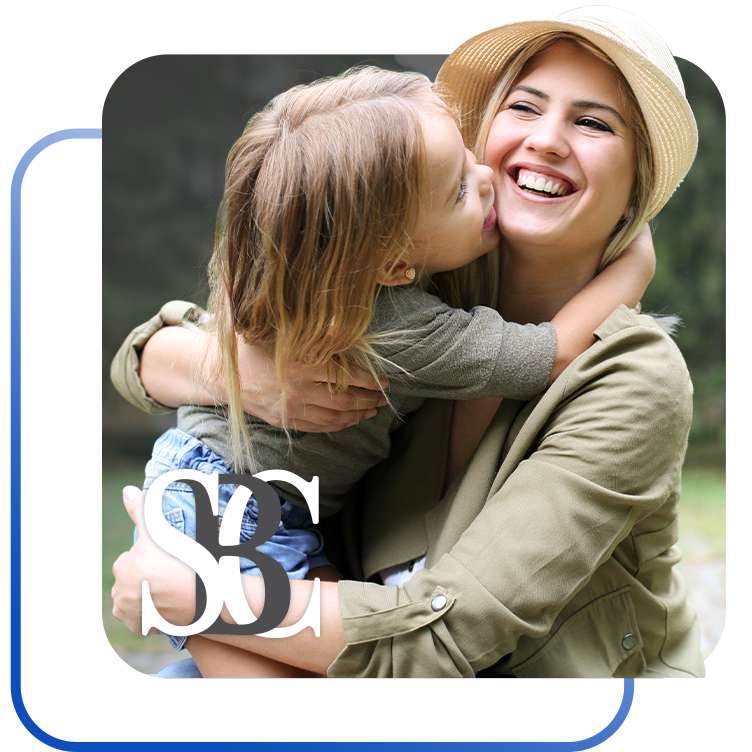 "Steven has always taken swift action and gave me the straight truth about the situation."

- John E.

"This man is amazing and I would recommend him to anyone!"

- Sina W.

"Responded very quickly to my emails or phone calls I left for him or his staff."

- Suey T.
Types of Visitation Orders
Visitation, also called "time-share," is how the parents will share time with their child, primarily in cases where a parent has the child for less than half the time. In California, visitation plans can follow a variety of guidelines, such as:
Scheduled visitation – parents and courts must devise a schedule detailing the specific dates and times the child will be with each parent, including holidays, special occasions (birthdays, Mother's Day, Father's Day), and vacations
Reasonable (open) visitation – does not have to detail specific dates and times, and instead is open-ended for parents to communicate with each other (works best for parents who are flexible and on amicable terms)
Supervised visitation – for the child's safety, a third party will supervise the child's visitation with their parent (perhaps due to claims that the parent is abusive or if the child and parent need more time to get acquainted with each other)
The Child's Best Interests
The court will decide on custody and visitation (or approve a proposed plan from the parents) primarily based on what will be in the child's best interests. More specifically, the courts may consider:
the child's age;
the child's medical and educational needs;
the emotional relationship between the child and each parent;
the fitness of each parent to care for the child;
any history of family violence or substance abuse;
the child's ties to their school, current home, and community.
Contact the Law Offices of Steven B. Chroman, P.C.
If you are currently involved in a custody battle, do not hesitate to contact our firm for legal assistance. We will prioritize your and your child's wellbeing as we guide you through the legal process, and we take a detail-oriented approach to our custody litigation to ensure your custody or visitation plans align with your interests.
For quality representation from an experienced child custody lawyer, contact the Law Offices of Steven B. Chroman, P.C. online or at (661) 228-6072.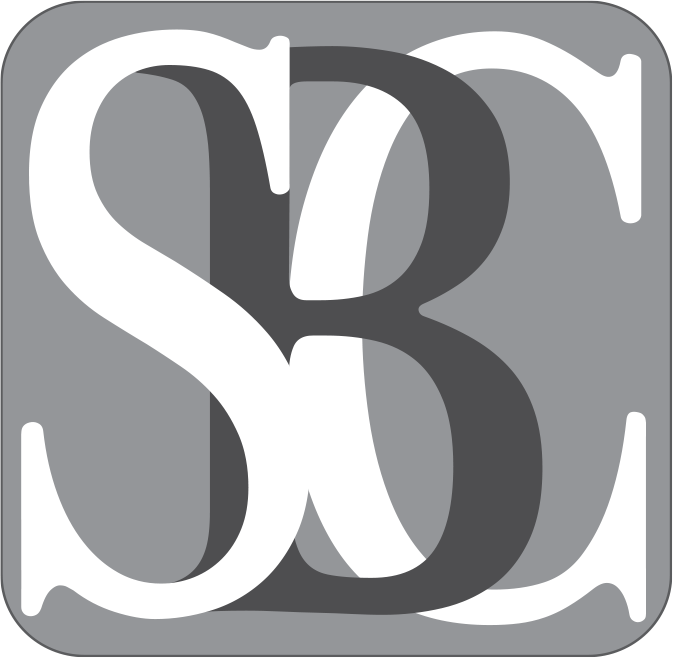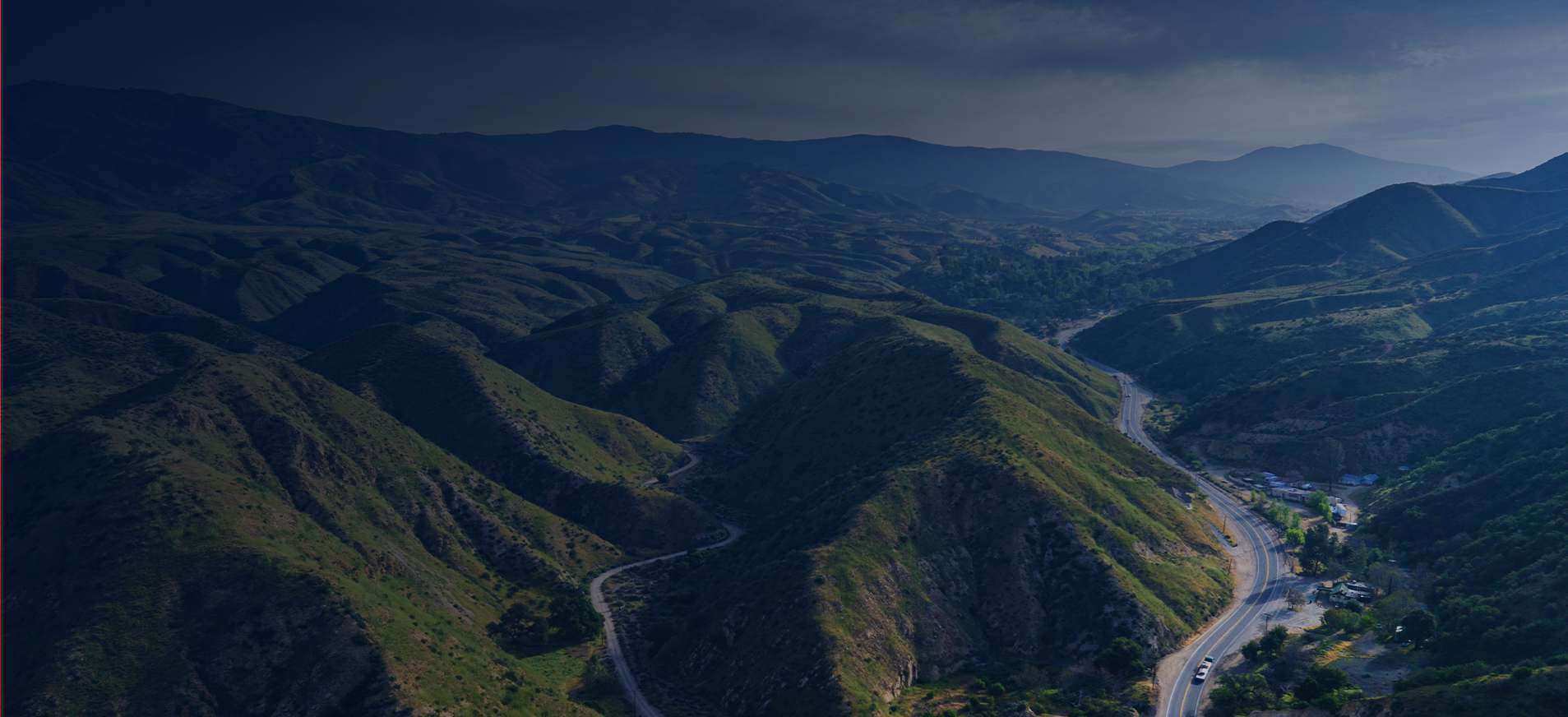 Client-Focused Representation
through Difficult Legal Situations
A Trustworthy Source for Clients and Our Community

Empowering Clients through Education and Knowledge

Committed to Providing Efficient, Quality Legal Service

Benefit from the Reputation of Our Award-Winning Team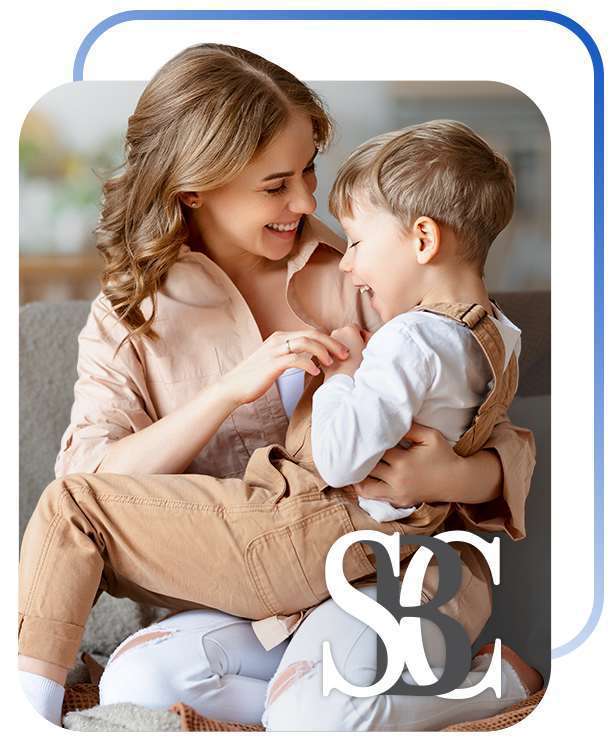 Contact us for a Consultation
Schedule a consultation with our firm online or at (661) 228-6072 to learn more.