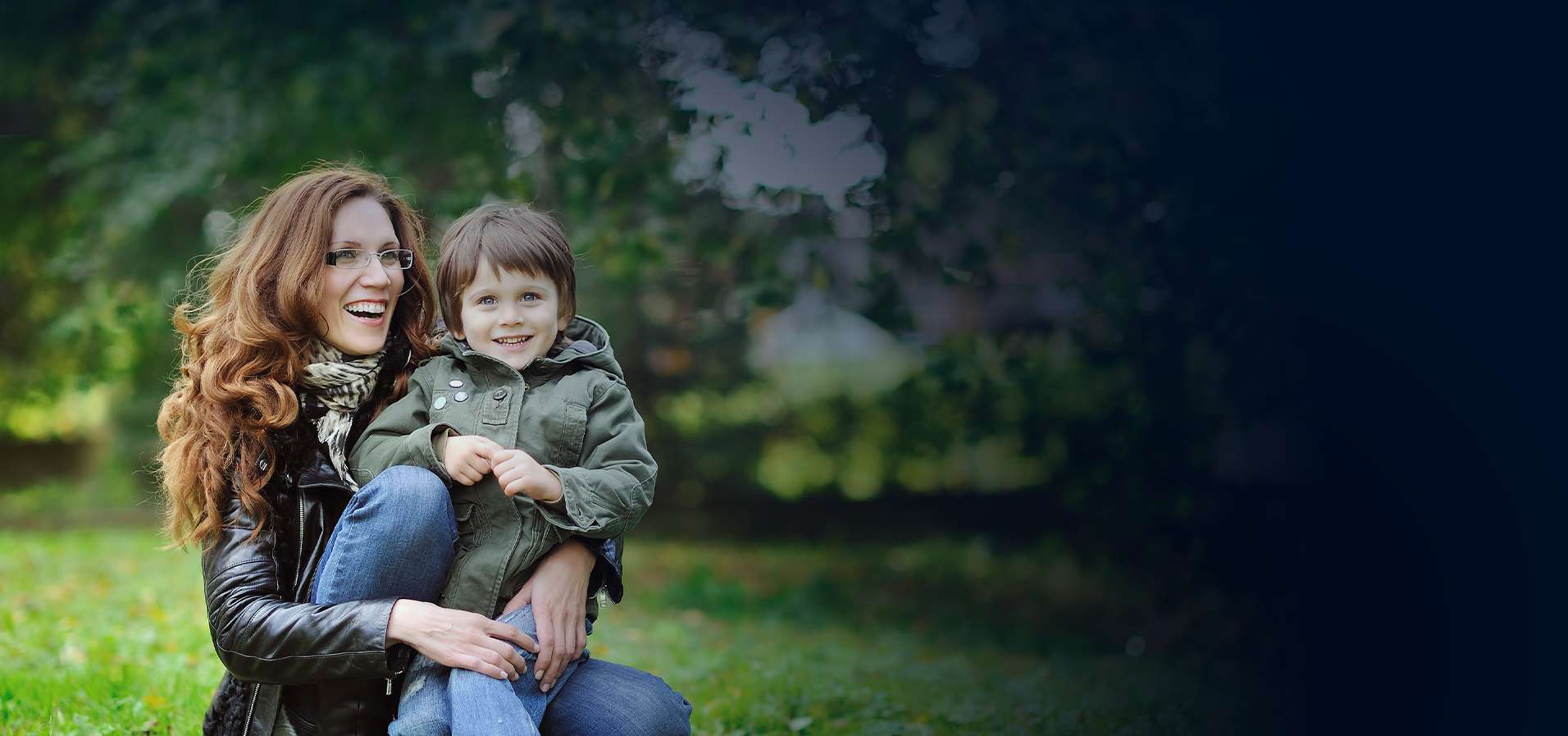 Santa Clarita Child Support Lawyer
Guiding Parents Through the Valencia, Newhall, and Castaic Legal Systems Since 1997
At the Law Offices of Steven B. Chroman, P.C., we take a two-prong approach to our legal practice that involves: (1) educating parents on the legal system pertaining to their situation, and (2) representing parents in negotiation and litigation. We will equip you with the legal understanding to navigate your child support negotiations and ensure you are putting your needs and interests at the forefront of your discussions. Whether you seek to estimate a child support payment amount or modify an existing order, we can help you.
Schedule an initial consultation with the Law Offices of Steven B. Chroman, P.C. to learn more. Call (661) 228-6072 or contact us online today.
Calculating Child Support
Child support orders usually last until the child turns 18 years old or 19 years old if they are still a full-time high school student. California determines the child support amount based on an income-based guidelines. More specifically, to determine the amount of child support, the court will look at:
how much money the parents earn or have the ability to earn;
how much other income each parent receives (e.g., alimony or unemployment benefits);
how many children the parents have together;
how much time each parent spends with their children;
each parent's tax filing status;
whether the parent supports any children from other relationships;
health insurance expenses;
Mandatory union dues;
mandatory retirement contributions;
the cost of sharing daycare and uninsured health-care costs; and
other relevant factors.
Note that the amount of child support a parent is ordered to pay usually decreases as time-share increases.
A support order may also require the parents to share the costs for certain things like traveling between the parents, childcare to allow for the custodial parent to obtain work or educational skills for employment, and reasonable healthcare expenses.
Keep in mind that while the guidelines above may determine the support amount, parents can also agree to a different amount of child support as long as the court approves that the child's needs are met. Our team at the Law Offices of Steven B. Chroman, P.C. can help you calculate a guideline child support order.
Contact us for a
consultation
Modifying an Existing Order
Naturally, your child may grow older and exhibit changing needs, as may the parents. A parent has the right to request a modification to their existing child support order if either has experienced a significant change in their income or the amount of time they spend with the child.
Note that the support amount may increase or decrease, and it is only up to the court to decide based on the aforementioned income factors and the child's best interests. As a result, if you are concerned about whether your request for modification may increase your support requirement, it is best to consult an experienced child support attorney to help you estimate the potential outcome beforehand.
Contact the Law Offices of Steven B. Chroman, P.C.
If you have legal questions about negotiating child support or seeking modification of an existing order, do not hesitate to reach out to our Santa Clarita law office for legal advice. Our firm has years of experience working with parents on child support matters, and we can help you estimate the support you are expected to pay or receive, as well as guide you through the negotiation process.
Schedule a consultation with the Law Offices of Steven B. Chroman, P.C. online or at (661) 228-6072 to learn more.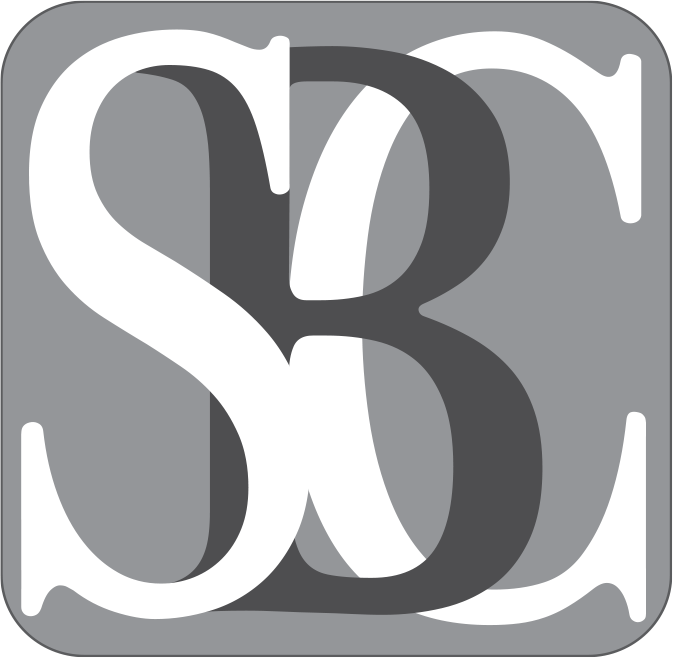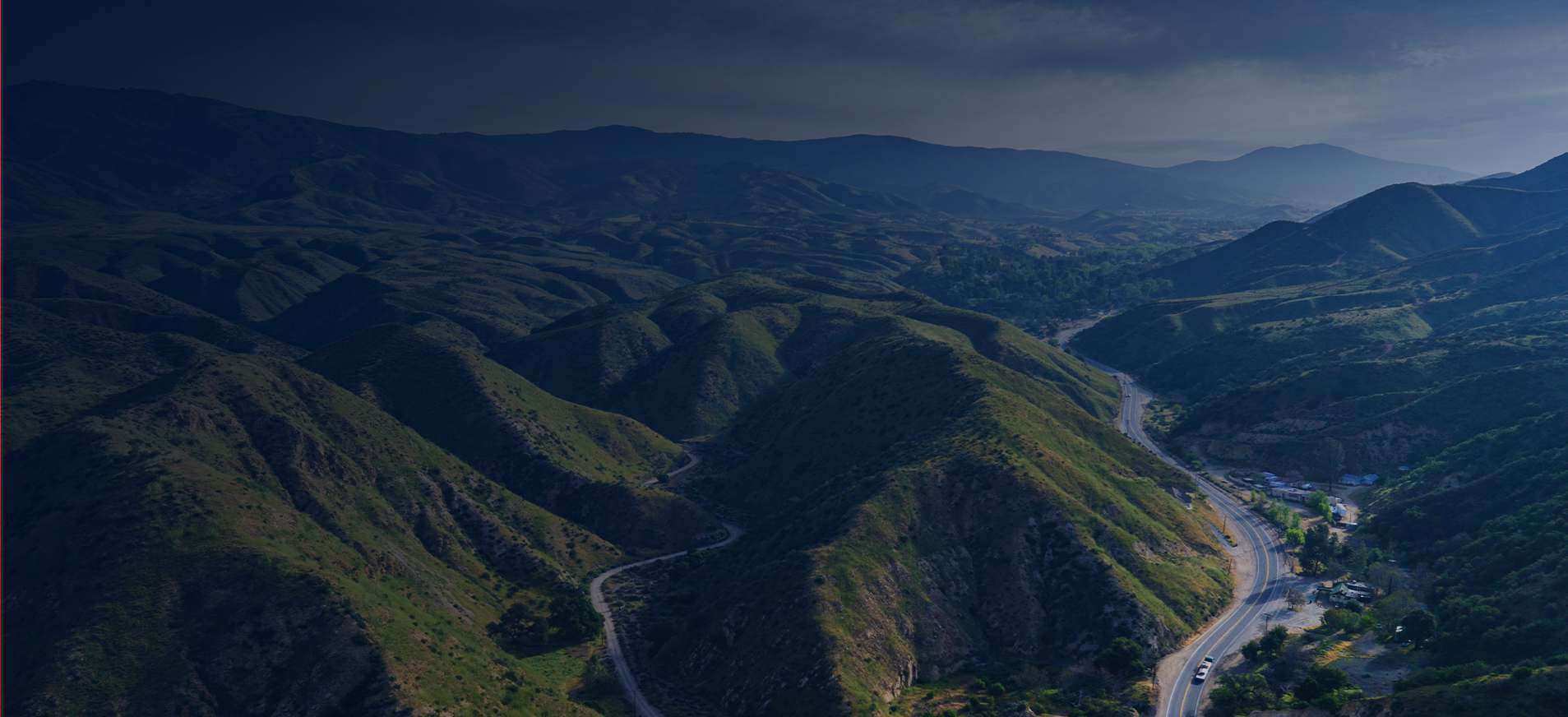 CLIENT-FOCUSED REPRESENTATION
THROUGH DIFFICULT LEGAL SITUATIONS
A Trustworthy Source for Clients and Our Community

Empowering Clients through Education and Knowledge

Committed to Providing Efficient, Quality Legal Service

Benefit from the Reputation of Our Award-Winning Team