Santa Clarita Family Law Attorney
Quality and Results-Oriented Lawyer Handling Family Law Matters Since 1997
At the Law Offices of Steven B. Chroman, P.C., we have been guiding families through the legal system since 1997. We have a breadth of experience representing clients in a variety of family law issues, including: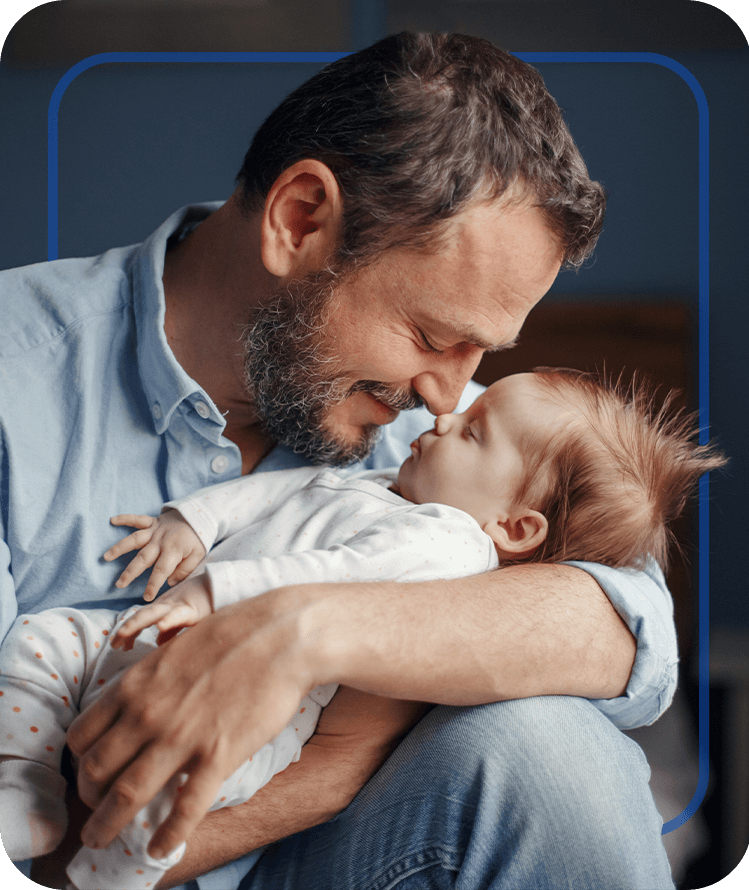 Filing for Uncontested Divorce
There are a couple different types of divorce spouses may pursue, one of which is uncontested divorce. Uncontested divorce is primarily for spouses who are on amicable terms and mutually agree on all the terms of their divorce, such as child custody, child support, and property division. An advantage of uncontested divorce is that the spouses can avoid litigation and generally do not have to appear in court.
It is best to enlist the help of an experienced divorce attorney during the negotiation process, as an attorney will write up and finalize the uncontested divorce paperwork. This could include gathering the appropriate divorce paperwork and information to craft the terms of the final divorce judgment. Especially if children are involved, it is advisable to have an experienced attorney ensure that a spouse's parental rights are being appropriately addressed and not infringed upon.
California's Child Support Guidelines
As mentioned above, one important element of divorce negotiations is the child support agreement. Child support orders usually last until the child turns 18 years old (or 19 years old if they are still in high school). Child support in California is determined by an income-based guideline, which looks at:
how much money the parents earn or have the ability to earn;
how much other income each parent receives (e.g., alimony or unemployment benefits);
how many children the parents have together;
how much time each parent spends with their children;
each parent's tax filing status;
whether the parent supports any children from other relationships;
health insurance expenses;
Mandatory union dues;
mandatory retirement contributions;
the cost of sharing daycare and uninsured health-care costs; and
other relevant factors.
Our team at the Law Offices of Steven B. Chroman, P.C. are capable of helping you calculate your potential child support amount based on the above guidelines.
Note that while the guidelines above may determine the support amount, parents can also agree to a different amount of child support on their own, as long as the court approves that the child's needs are being met with their arrangement.
Establishing Parentage (Paternity)
One of the most important steps of family law is establishing parentage, or paternity. Before a parent can negotiate anything related to custody, visitation, or child support, they must be shown to be a legal parent. This can be proven either by obtaining a court order or signing an official declaration of paternity that says who the legal parents of the child are. Afterwards, the individual has all the legal rights and responsibilities of a parent, such as access to family medical records and the right to negotiate custody.
If a parent denies their parentage or are not entirely sure if they are the biological parent, they can request DNA testing to find out. However, note that the court has specific requirements for what makes a test valid or invalid, so it is important to consult an experienced paternity lawyer in such situations to ensure you obtain a court-approved test.
Unbundled Services Available
Our firm understands that every family has different needs unique to their situation. For instance, you may be seeking a child support modification or pursuing a divorce involving child custody and spousal support. We offer our clients the ability to unbundle family law services to suit their particular needs. This is for your convenience, so you do not need to make use of full-service family litigation if you do not need to or, conversely, so you can. Regardless, the Law Offices of Steven B. Chroman, P.C. focuses exclusively on family law so you can be assured that we understand every facet of family law that mise in your situation.
high quality legal service informed by years of professional experience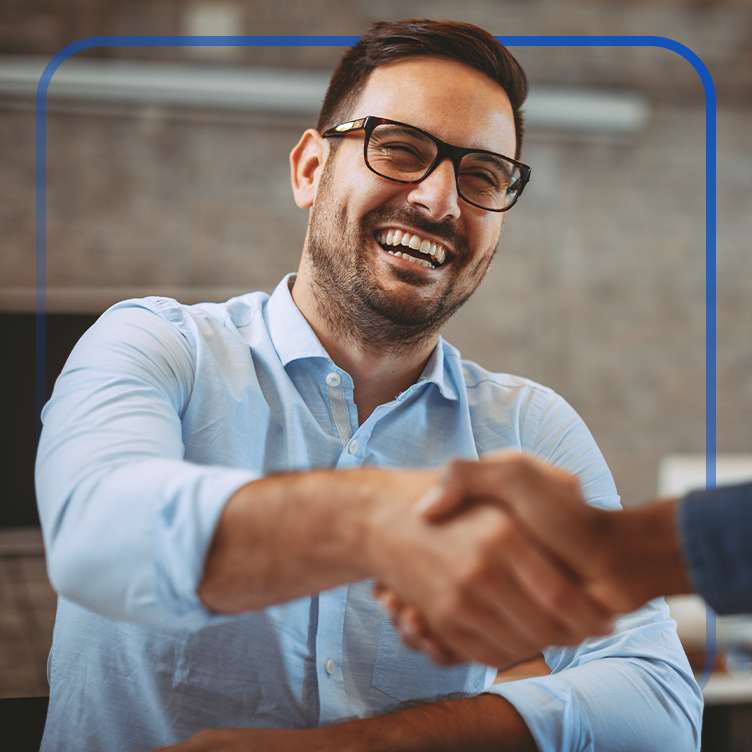 "Steven has always taken swift action and gave me the straight truth about the situation."

- John E.

"This man is amazing and I would recommend him to anyone!"

- Sina W.

"Responded very quickly to my emails or phone calls I left for him or his staff."

- Suey T.
Questions? Contact the Law Offices of Steven B. Chroman, P.C.
Whether you are dealing with divorce, child support orders, or paternity proceedings, the Law Offices of Steven B. Chroman, P.C. can help. We have been helping families navigate the legal current since 1997, and we have a deep knowledge of California's family law system that enables us to efficiently and effectively represent parents and spouses with and without children.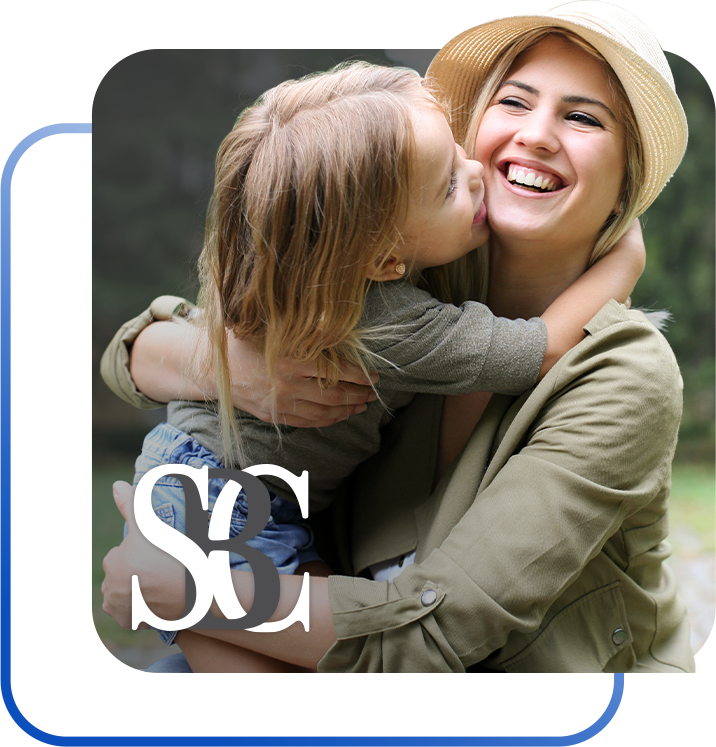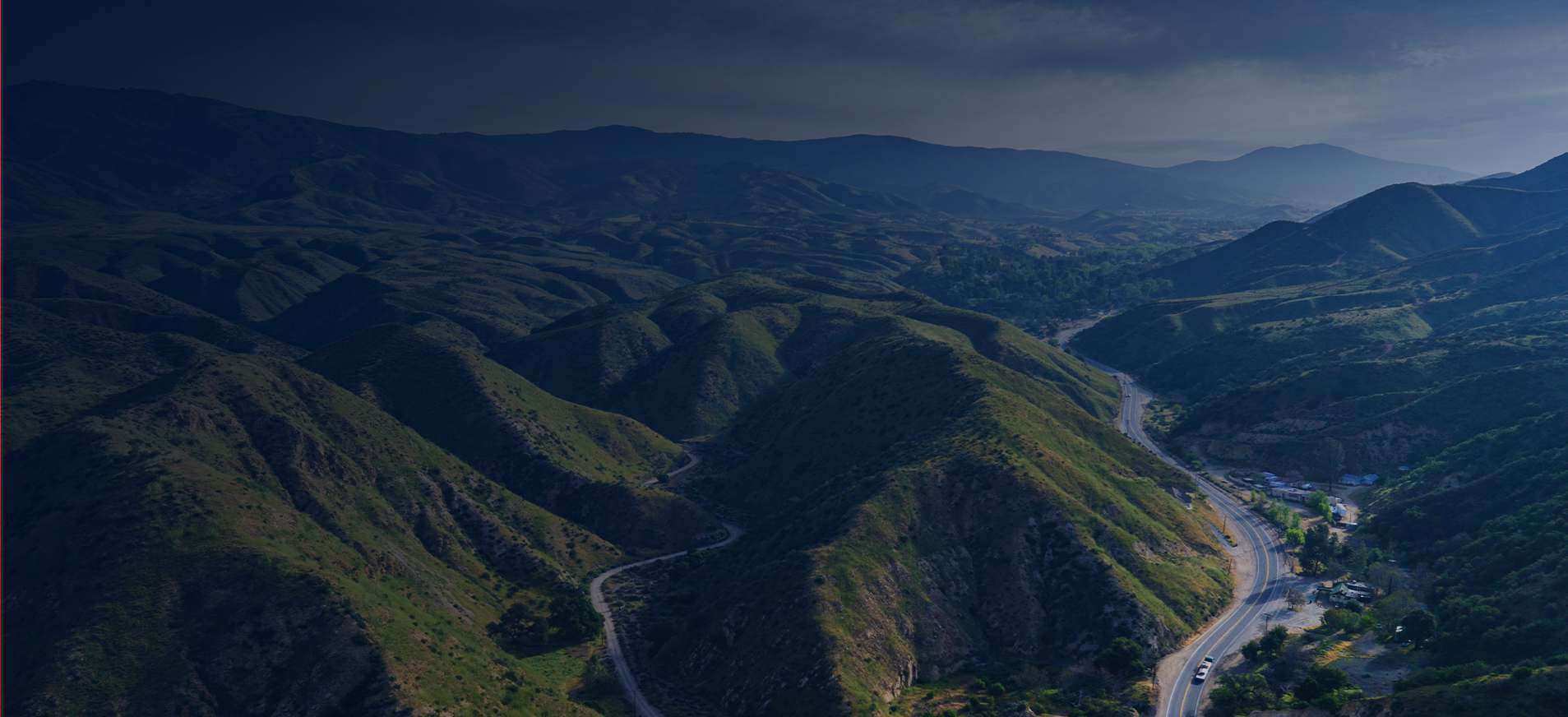 Client-Focused Representation
through Difficult Legal Situations
A Trustworthy Source for Clients and Our Community

Empowering Clients through Education and Knowledge

Committed to Providing Efficient, Quality Legal Service

Benefit from the Reputation of Our Award-Winning Team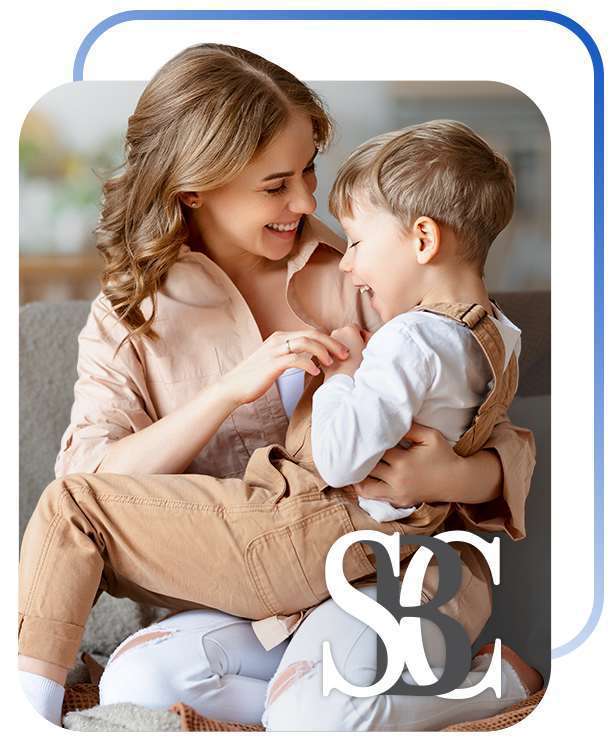 Contact us for a Consultation
Schedule a consultation with our firm online or at (661) 228-6072 to learn more.