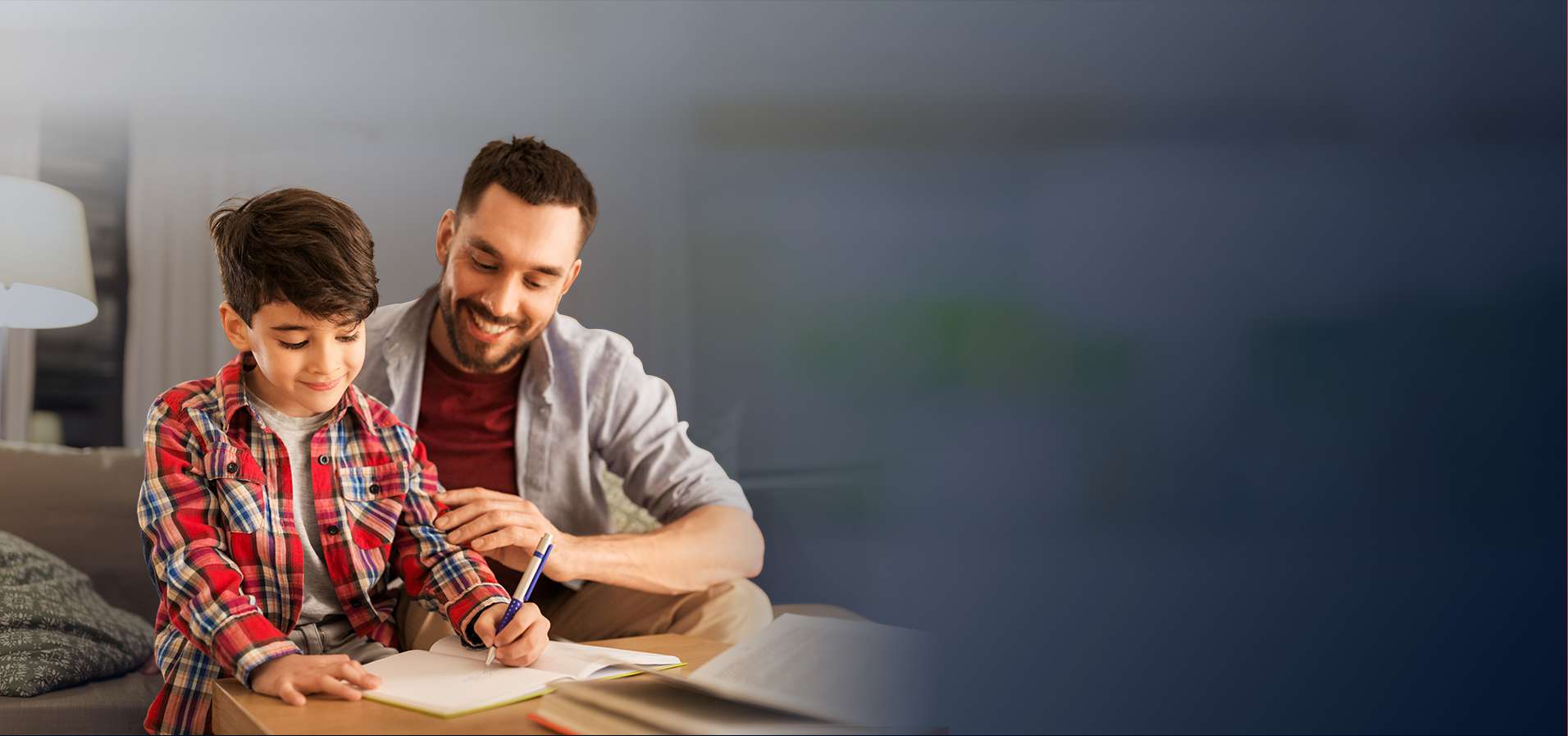 Santa Clarita Divorce & Legal Separation Lawyer
Your Attorney and Your Friend. Guiding Spouses Through the Legal Process Since 1997.
Divorce can be an overwhelming and stressful process. During this time, you will need both a lawyer to handle the legal side and a friend to lean on. At the Law Offices of Steven B. Chroman, P.C. we will be both of these things to you. We have been guiding spouses through divorce since 1997, and we are deeply familiar with California's divorce laws and proceedings. You can trust that we know how to handle your divorce professionally and compassionately.
Let the Law Offices of Steven B. Chroman, P.C. protect your spousal rights and your post-divorce future. Call (661) 228-6072 or contact us online to get started today.
Uncontested Divorce Proceedings
In an uncontested divorce, the separating spouses mutually agree to the terms of their judgment even before the divorce paperwork is filed. This is often for spouses who are on amicable or communicative terms. An advantage of uncontested divorce is that the spouses can avoid litigation, saving time and money. However, uncontested divorce does require each party to compromise to obtain their settlement.
Uncontested divorce may not be appropriate for everyone. In order to qualify for the uncontested process, both parties must agree on all the terms of the divorce, including agreeing entirely on:
property and debt division;
attorney fees.
Individuals who may not be as able to pursue uncontested divorce include those who have a large estate, those with an uncompromising spouse, and victims of domestic violence.
Get Compassion, Experience & Results on Your Side
Start with a Legal Consultation Today
Get the Advocacy You Deserve with Our Team.
The Settlement Agreement
As spouses negotiate their settlement, their attorneys will write up and finalize the uncontested divorce paperwork. The divorce attorney will also gather:
the necessary information to file the initial paperwork;
all the paperwork required for disclosures; and
the terms of the divorce judgment.
The attorney will then file the divorce papers, serve the divorce papers on the other party, prepare the divorce judgment, arrange for both parties to sign the documents, and then file them with the court. Since the divorce papers are all prepared in the office and then filed with the family court, there is no reason for either party to ever set foot in court. The exception is if the divorce settlement involves a child support order, in which case both parties may be required to be present during a hearing before a judge to finalize the child support agreement.
Note that in situations involving children or property division, it is wise to seek the advice of a divorce attorney before signing any final legal documents. An experienced attorney can make sure a spouse's parental and spousal rights are being appropriately addressed and not infringed upon.
Unbundled Services Available
Every client facing divorce has specific legal needs unique to their situation. As a result, our firm offers clients unbundled services tailored to their family legal needs. For example, if you are getting a divorce and only want an attorney to help prepare the documents that you will need to file, we can offer you an unbundled document preparation service to help you save time and money.
On the other hand, keep in mind that unbundled services may not be the most efficient choice for some clients, especially if your divorce or legal matter is more complex and involves numerous issues, such as child custody and property division negotiations along with your divorce. In any case, our knowledgeable lawyers at the Law Offices of Steven B. Chroman, P. C. can help you evaluate whether using an unbundled service will work best for you. We provide unbundled services at the same personal attention given to our full-service clients, and you can trust that we will compassionately guide you to your new life.
Let a Published Divorce Author and Respected Attorney Help
If you are facing divorce or legal separation in California, do not hesitate to reach out to an experienced and professional divorce attorney for legal support. Attorney Steven B. Chroman has been practicing family law since 1997, and he has seen nearly every angle of divorce in California. In fact, he has even published a divorce workbook for clients that help them mentally and systematically prepare for separation, helping them understand what documents and information they need for the process.
Attorney Steven B. Chroman is a detailed professional with a deep understanding of divorce law. As a result, you will already have a leg up with up on your side. Whatever state your divorce is in, Attorney Chroman can handle the legal side while you focus on your mental and emotional recovery. Our firm will set you up for your post-divorce life and provide you the compassionate shoulder you need to lean on.
Schedule a consultation with the Law Offices of Steven B. Chroman, P.C. online or at (661) 228-6072 to discuss your next steps today.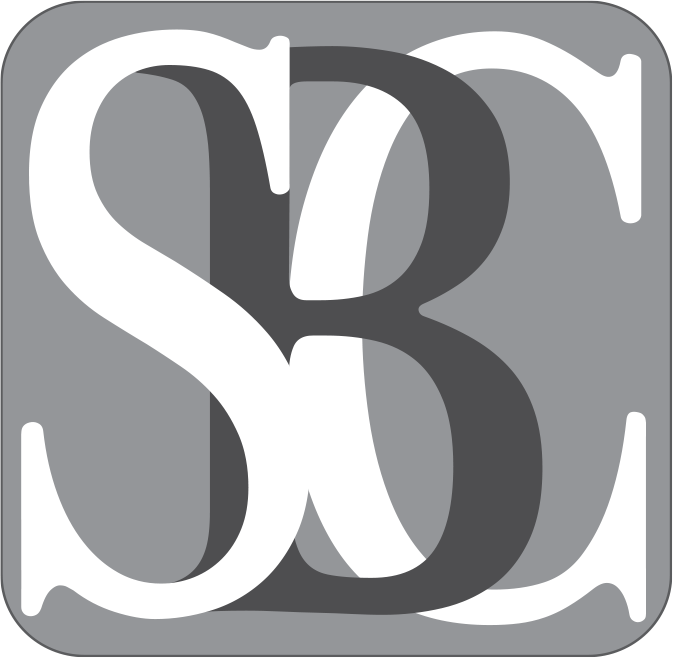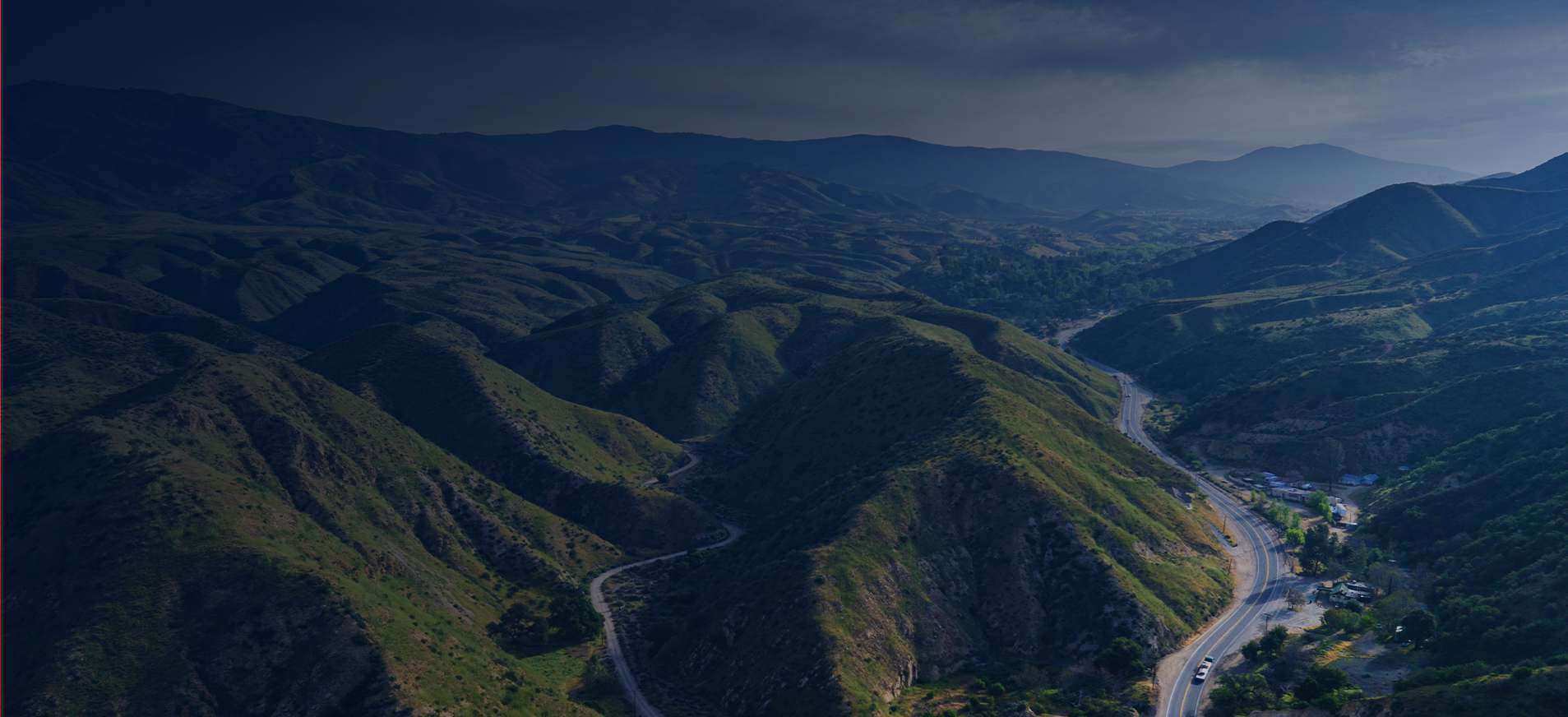 CLIENT-FOCUSED REPRESENTATION
THROUGH DIFFICULT LEGAL SITUATIONS
A Trustworthy Source for Clients and Our Community

Empowering Clients through Education and Knowledge

Committed to Providing Efficient, Quality Legal Service

Benefit from the Reputation of Our Award-Winning Team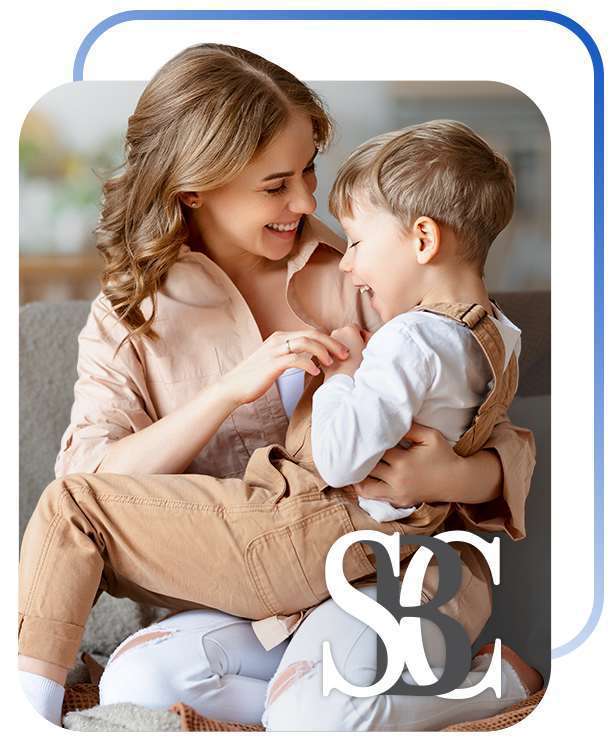 Contact us for a Consultation
Schedule a consultation with our firm online or at (661) 228-6072 to learn more.